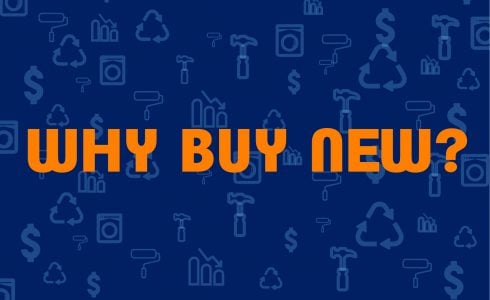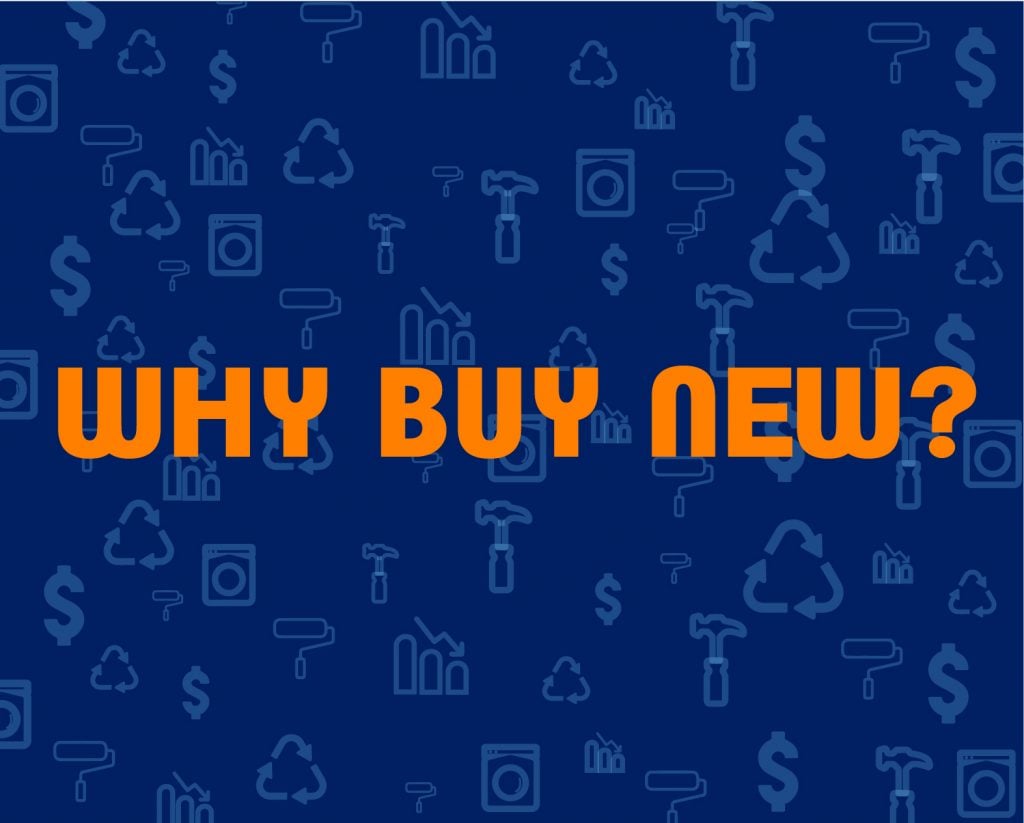 Many home shoppers in today's real estate market are realizing two things. One, buying a brand-new home rather than a resale home is a great idea. And two—tired of waiting—the time to buy a new home is now. Maybe your family is growing, and it's time find more space to spread out. Or maybe you work from home in a small apartment with no real office or yard, and you just can't handle feeling cooped up anymore. Regardless of your reasons, we're here to talk you off the fence—a new home is within reach today.
Why Buy New?
There are countless reasons to choose a new home over a resale one.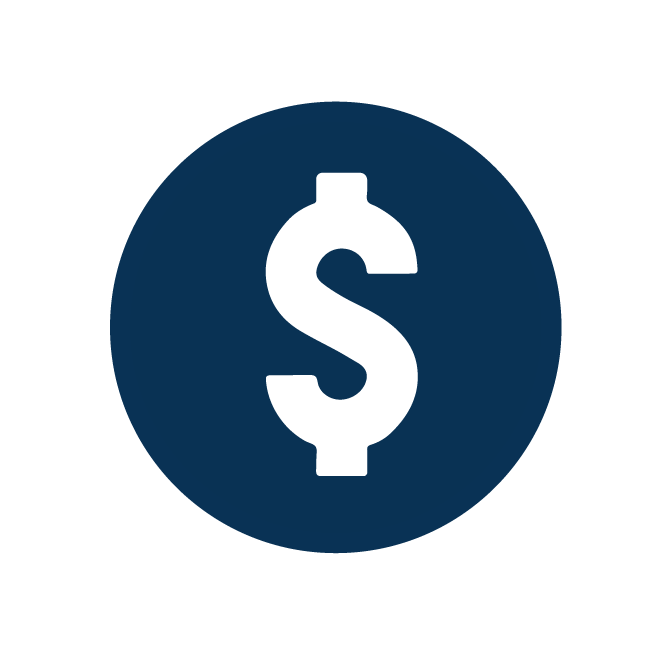 Stress-free
If you have ever purchased a resale home before, you're probably familiar with the agonizing stress of putting in your offer and not knowing if it will be accepted, as well as the bidding wars that often ensue. When purchasing a new home, you get to work directly with a sales agent—no other home shoppers involved. The price is set, and the process comes with peace-of-mind.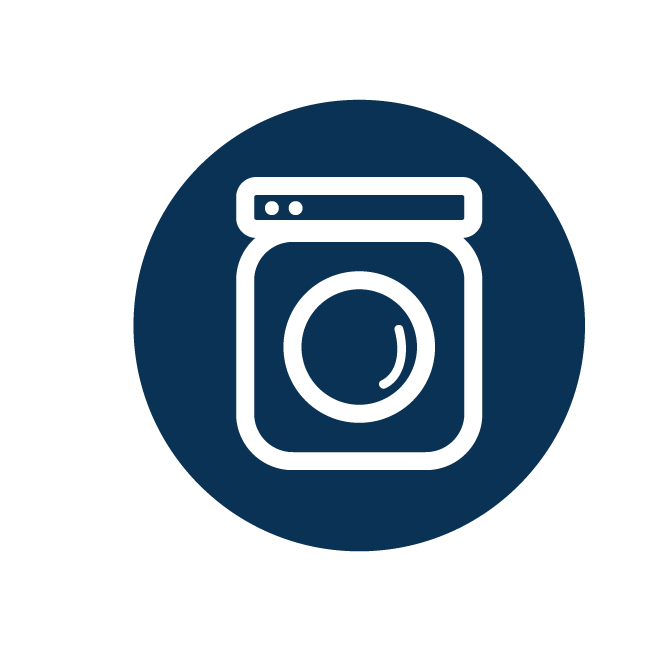 No Risk
A new home is, well, new! That means it has zero wear-and-tear on its brand-new top-notch construction and appliances, and also comes with a new home warranty. Buying a home is no small purchase. Imagine buying a resale home, and then learning you need new pipes, or have a cracked foundation. These permanent fixtures—such as concrete, plumbing, and electrical—are all fully covered by your new home warranty, so you can sleep better at night.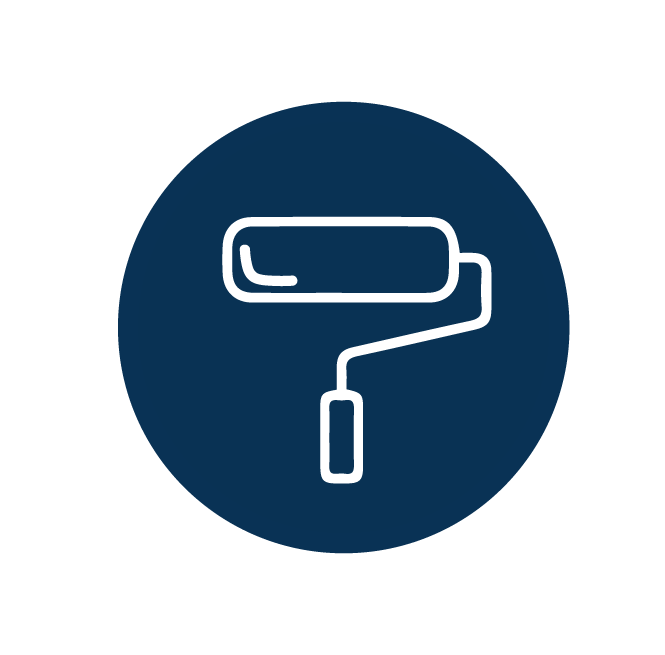 It's Personal
Your home is a reflection of who you are and how you live. When you buy a new home, you have the opportunity to truly make that home your own. Resale homes were literally made for someone else. Options to customize your new home are available in both style and structure, so you get to choose if you want that flex space to be a closed-off office or an open game room. Not to mention, you get to select cabinets and appliances that best suit your personal taste!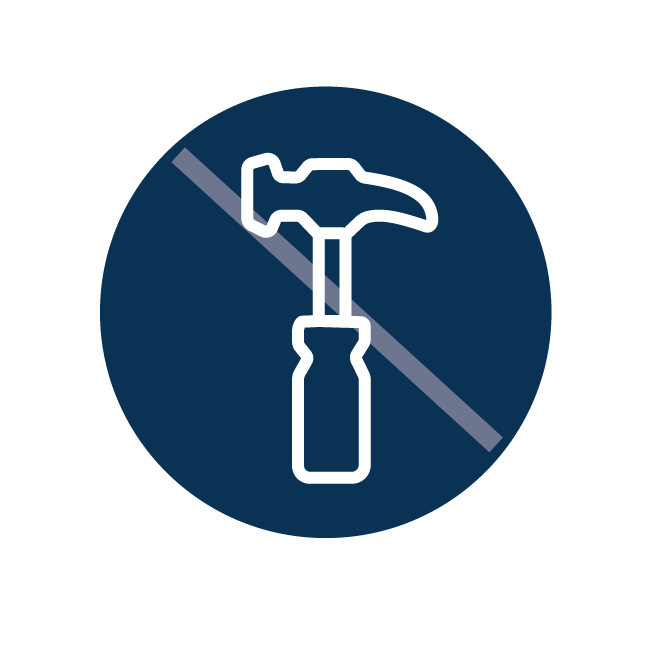 A Model, Not A Re-Model
Many resale homes are quite expensive, regardless of the condition they are sold in. Remodels and renovations can add a huge expense as well—plus the inconvenience of living in the middle of a construction zone while the work is done. No need to demolish walls for an open floor plan or find a way to make space for a kitchen island. A new home will come with the best current home trends already built in, so you can bask in the modern design without having to do the heavy lifting yourself.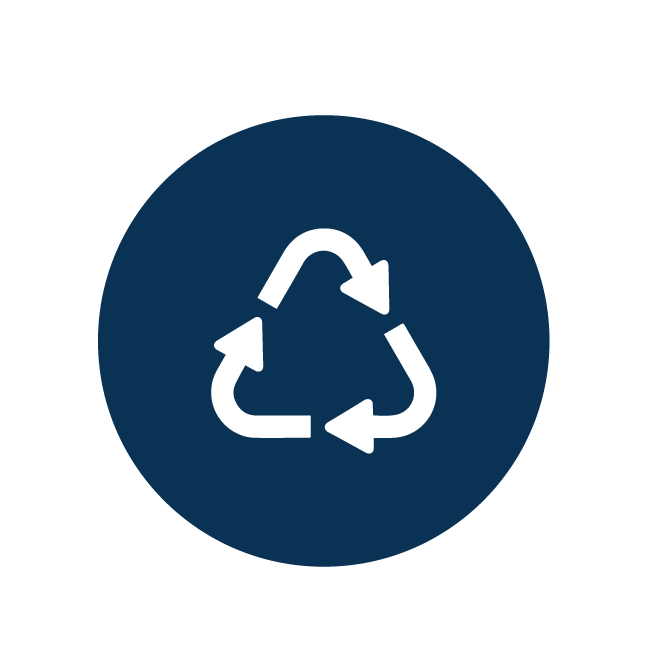 Help The Planet (And Your Wallet)
New homes are significantly more energy-efficient than older homes, and they're built with materials that are better for both you and the environment. Old homes may contain lead, asbestos and other toxins. New homes in California now must come with solar—plus, they have superior insulation, allowing for most efficient climate control. New appliances meet today's high standards and include the best energy-saving technology. Many new homes are also wired for smart home automation, which can help reduce excess energy use even further. The icing on the cake? You save money!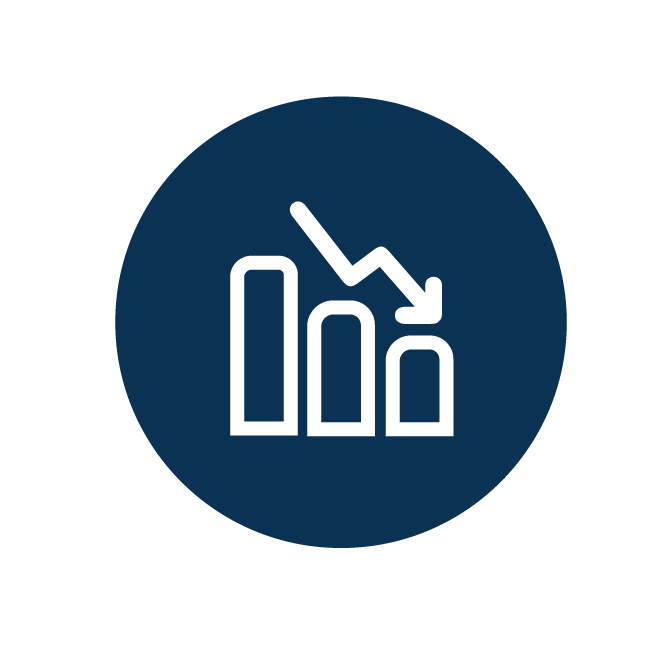 Why buy now?
Homeownership is more attainable than you think. If you haven't had a mortgage before, it probably costs less than you think. Interest rates are also at a record low. Chances are, if you're renting, you're actually shelling out more cash than you would be if you were contributing monthly payments to a mortgage. If you buy, you're putting your money into a personal investment. If you rent, you're just helping someone else pay for theirs. In addition, rent costs can always go up. A 30-year mortgage is fixed, so that payment you start with will be the same amount that you're paying years later—even as the value of your home continues to build over time.
Ready, Set, Dream Home!
What are you waiting for? Explore new Williams Homes today. Our community locations are tried and true, and our homes are your vision, not ours. Let's go home shopping!