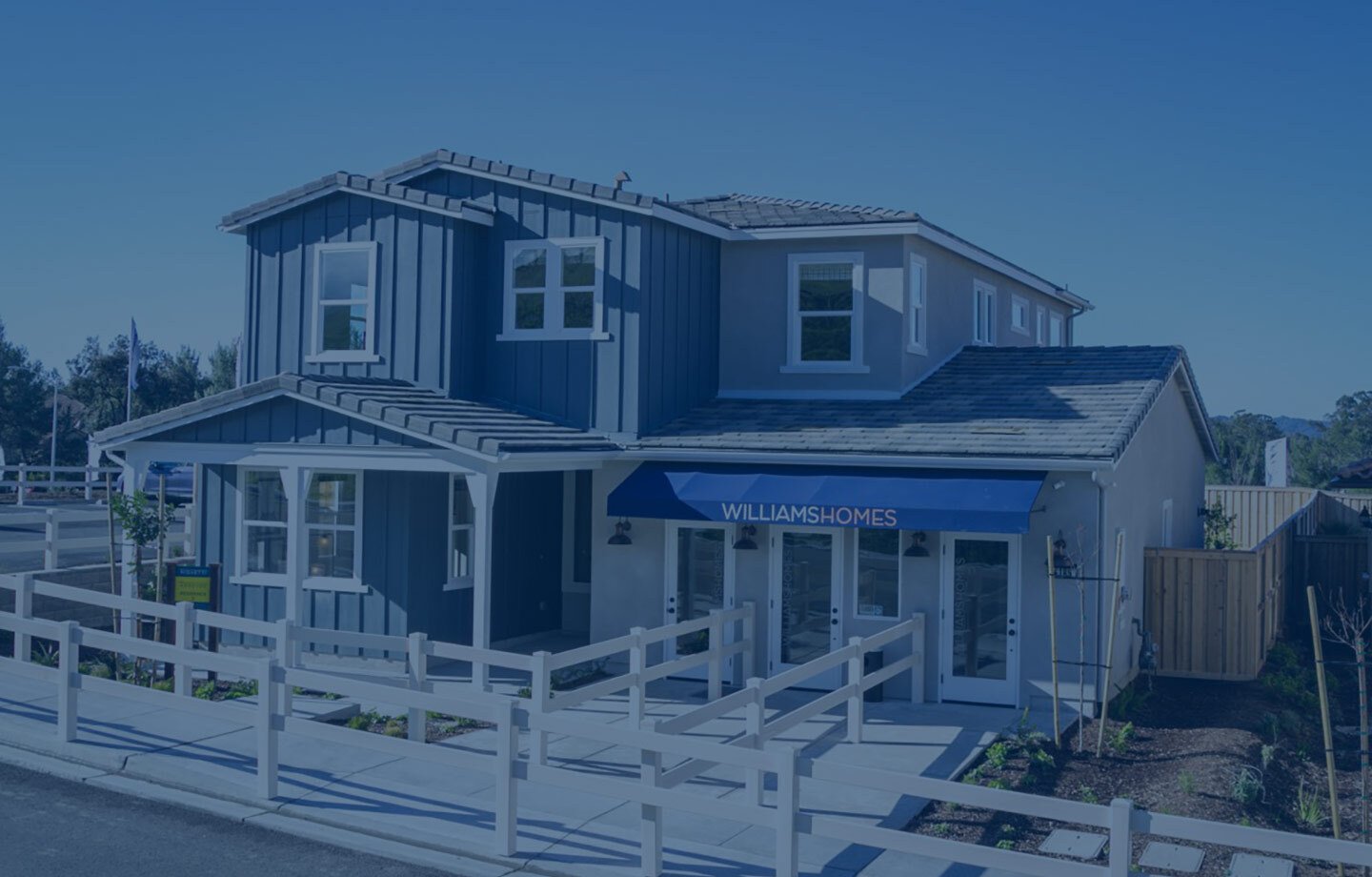 Ready to Buy Your Dream Home?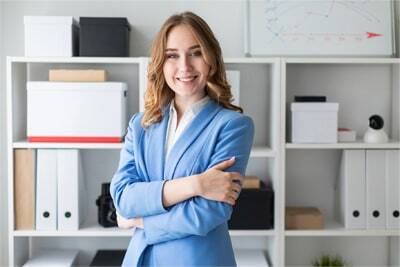 Home Loans
We are experts in lending options for new homes, existing homes, refinancing, second homes, rentals, tourist visa/foreign buyers financing programs.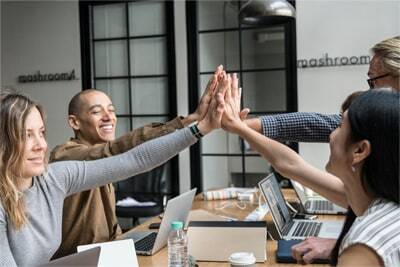 About Great Western
Great Western is at the forefront of providing cutting edge mortgage products to its clients with speed and integrity.

We are here to guide you in financing your new home.
Apply Now