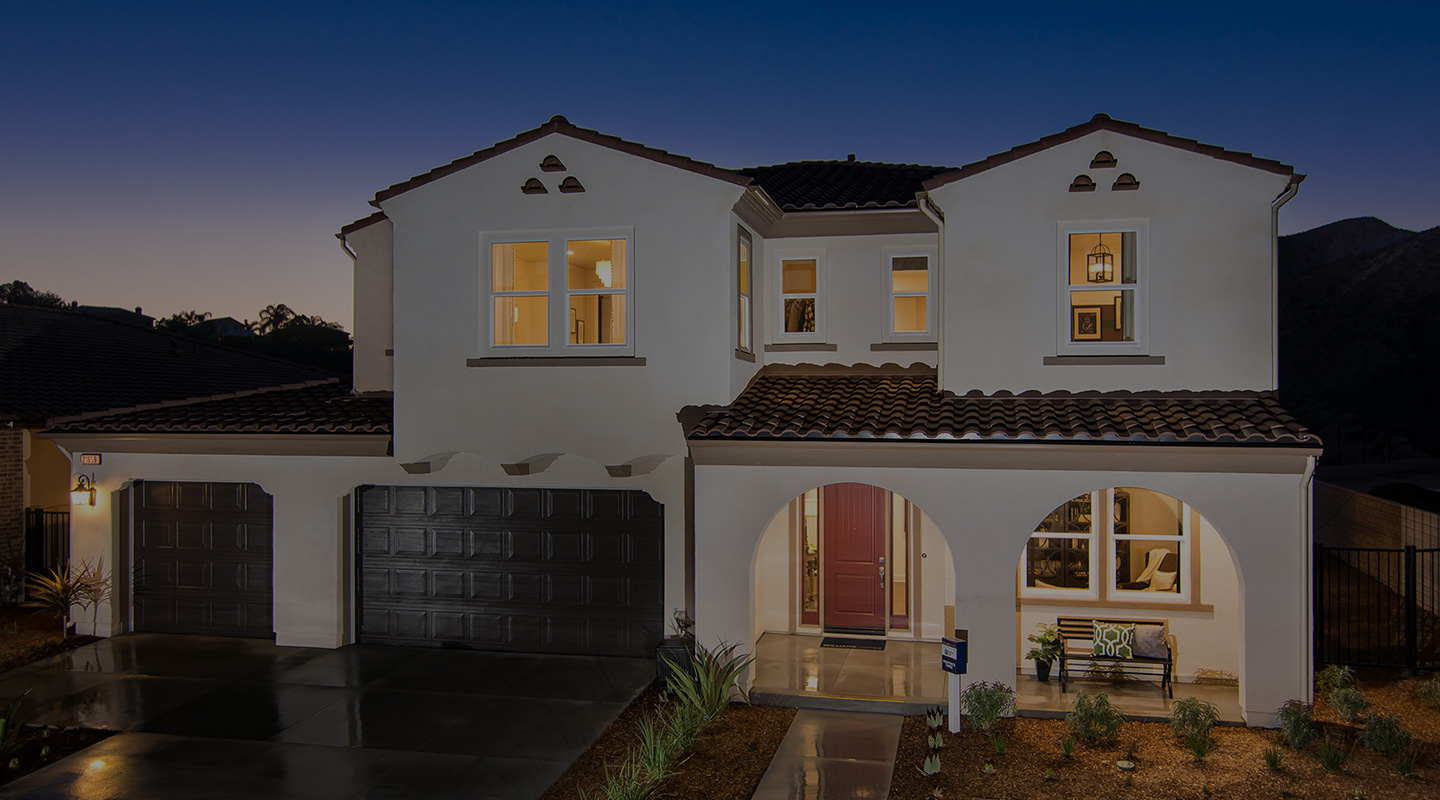 Design. Build. Restore.
We're a different kind of privately held homebuilding company. One that's been building new homes throughout Southern and Central California since 1997. One that's easy to work with and is always about the details. That means you can spend more time doing what matters most - enjoying the journey home.
Custom building, rebuilding, renovating or remodeling.
Whatever you need , we're happy to help.
We work together with our clients to provide services that are custom to their needs.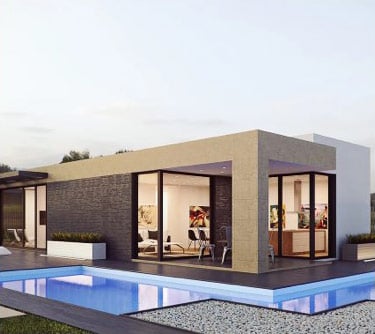 Custom Building
Our experience is far-reaching, constructing above and beyond the typical. Custom details and what you envision are expertly incorporated into your custom home.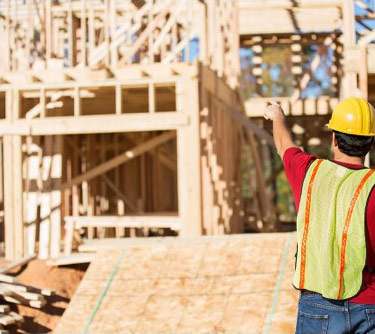 Rebuilding
We can help get you through the challenge that has impacted your home and life.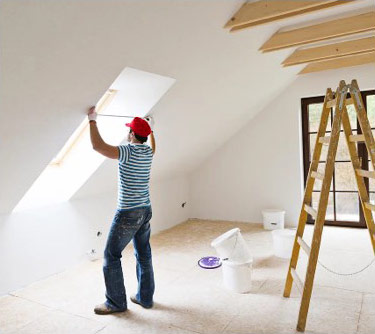 Renovating
Turning old into new. Taking on the time-worn. Skill, efficiency and experience come together as our design team meets your imagination for an exciting renovation process.