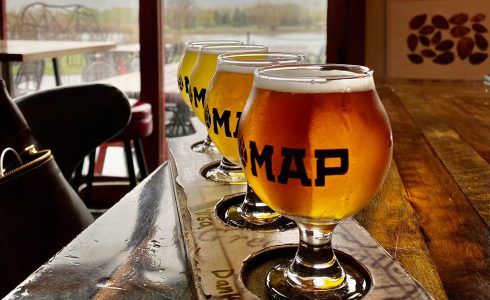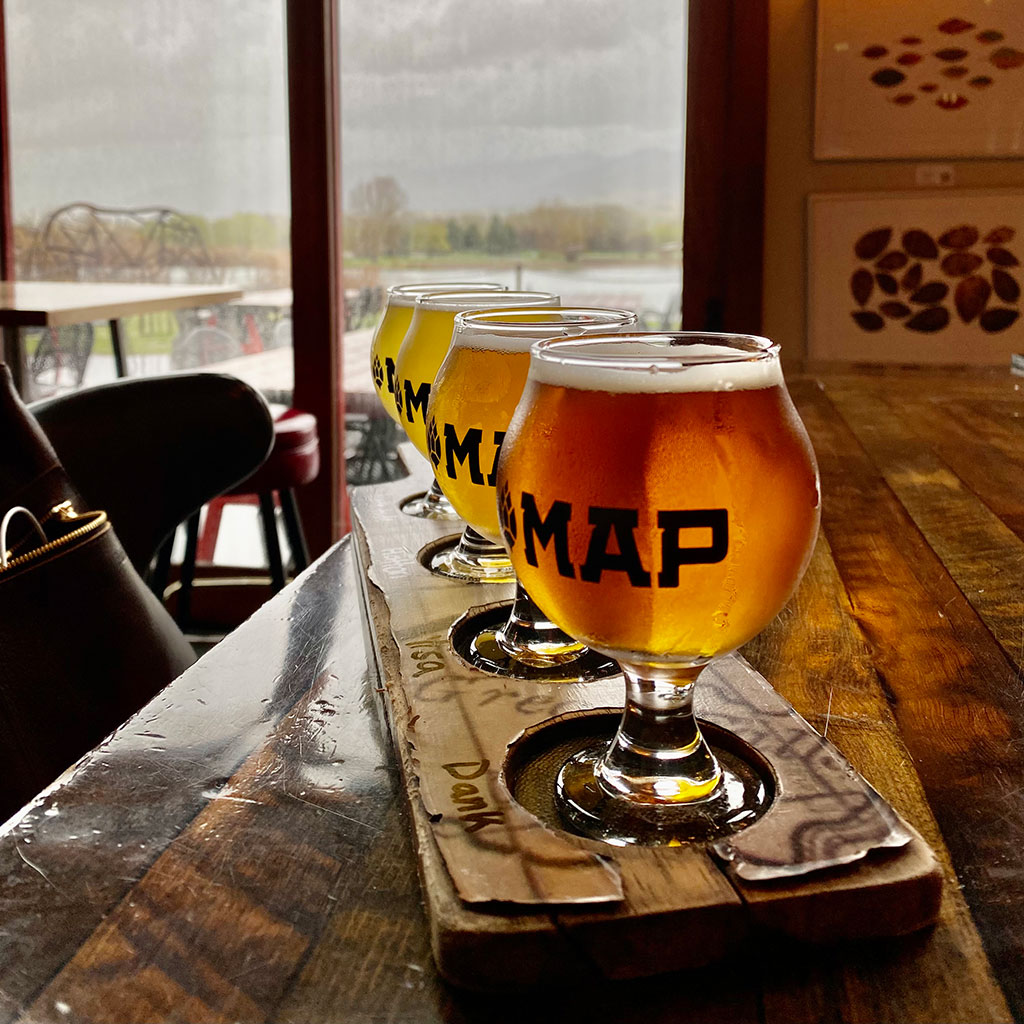 If you're the kind of person who is constantly googling the best places to live in the US, you may have heard some buzz about Bozeman, Montana. Here at Williams Homes, we certainly did. It all started when Lance & Sadie Williams' daughter, Molly, went off to college—and became a Montana State Bobcat for life. Sadie tells us, "It only took one trip to Bozeman for Molly to fall in love with Montana State University, and for all of us to fall in love with the town of Bozeman. We knew it was special." So special, in fact, that we wanted to be a part of it. That's why we opened a new office there!
We're thrilled to be creating communities in such a beautiful setting. However, it goes beyond the beauty. Bozeman has so much to offer in addition to its incredible views and abundant outdoor recreation. The streets are bustling with trendy shops and comfortable cafés, not to mention the area is known for having excellent schools. Could this be the perfect place to live? We talked with our very own Allyson Connolly, sales manager at West Winds—who made the move from Los Angeles to Bozeman—to get some first-hand scoop on why Bozeman takes the cake.
Q. What do you love about Bozeman?
A. The natural beauty and majestic mountains in every direction is really hard not to love! And all that comes with it, in terms of skiing in the winter and hiking in the summer; people love and respect nature here. The size of the town is also perfect—plenty of amazing bars and restaurants, with a friendly small-town feel. The college (MSU) also keeps it feeling young and lively!
Q. Why did you make the move to Bozeman?
A. I actually convinced my mother to purchase land (a couple acres in the Bridger foothills on the NE side of town) a few years ago, after some intense calculations determined that Bozeman would be the perfect spot to build a family vacay/investment home. And then we tried to start building a home on that land… in the middle of a global pandemic! By then I had already fallen in love with the town, so moving here seemed like a pretty good idea. Finding out that Williams Homes had recently started a Montana Division was just icing on the cake.

Q. Talk about the differences between L.A. and Bozeman.
A. So, nobody in Montana expects you to keep your car/truck clean (for some reason I hate the car wash??). And you can wear the ugliest pair of snow boots to a restaurant and nobody questions your footwear, sweet! Our idea of traffic up here is when you get stuck behind a tractor for like 7 whole minutes. And when you talk about the weather, you actually have something to talk about (most of the time, though we still seem to get plenty of nice sunny days).

We asked Allyson to share some of her favorite shops, haunts and hikes! Look no further, here are her top ten Bozeman hot spots.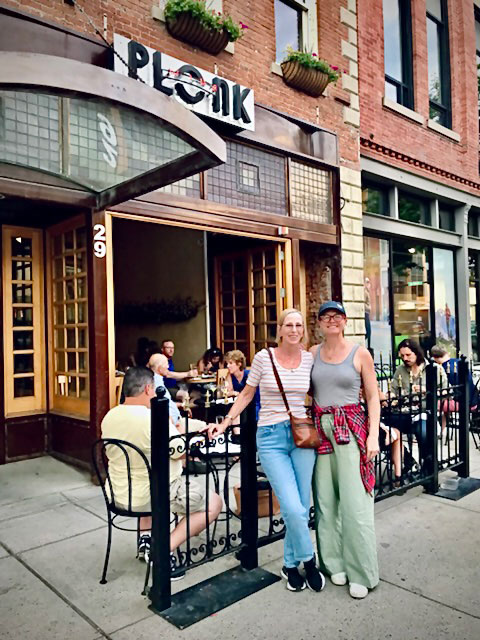 A cozy wine and cocktail bar in the heart of the city that offers a full dining menu (and a private cellar!).
Allyson says: Great cocktails and friendly bartenders.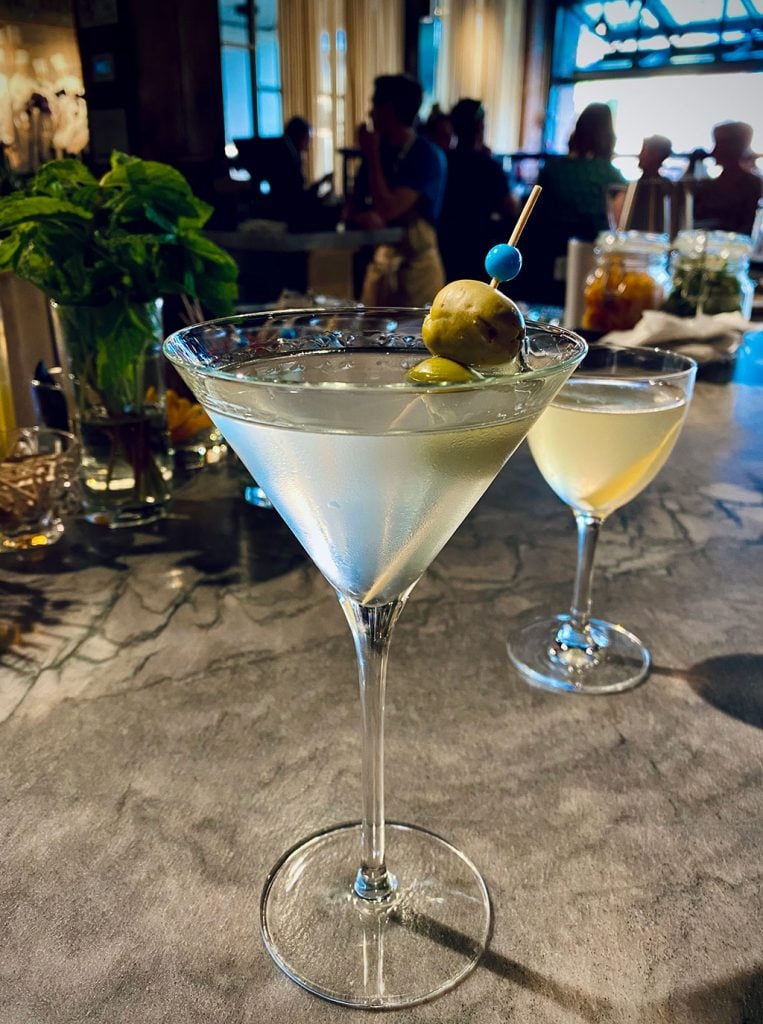 Modern French, Montana Farm to Table dining with signature craft cocktails.
Allyson says: For happy hour oysters and martinis.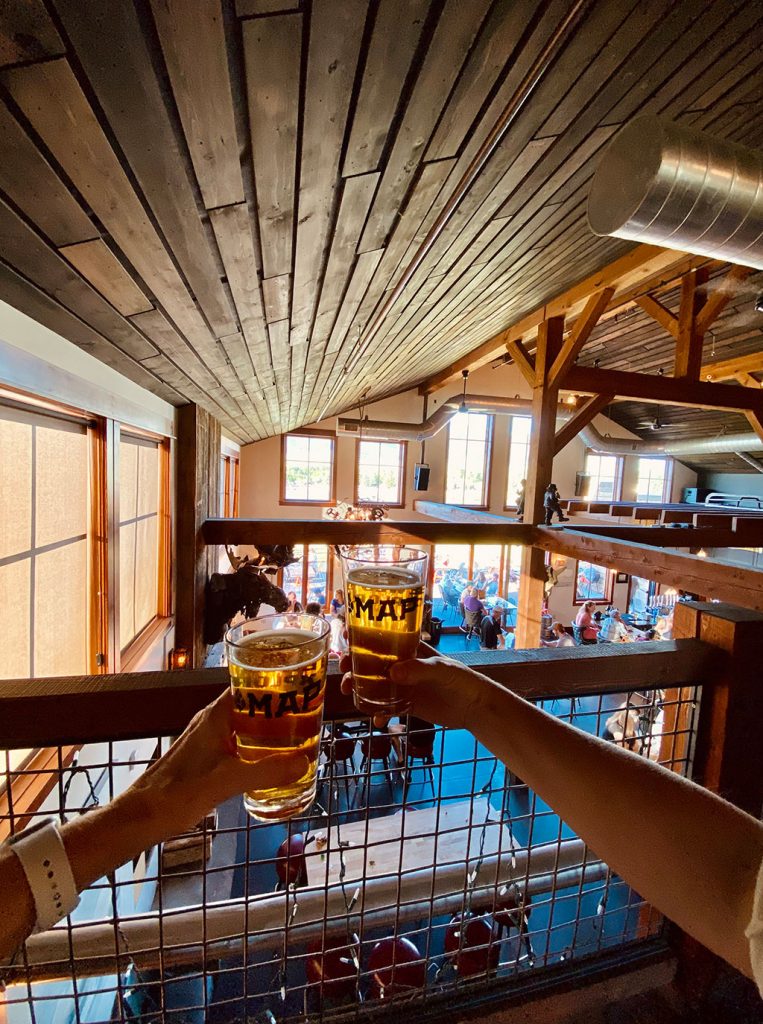 Tap room serving up local brews in a warm atmosphere. Food is also available from the neighboring restaurant, Grille 406.
Allyson says: Great local brews and views! Bonus is location—it's right on Bozeman Beach, which means you can go for a walk or swim while you're there!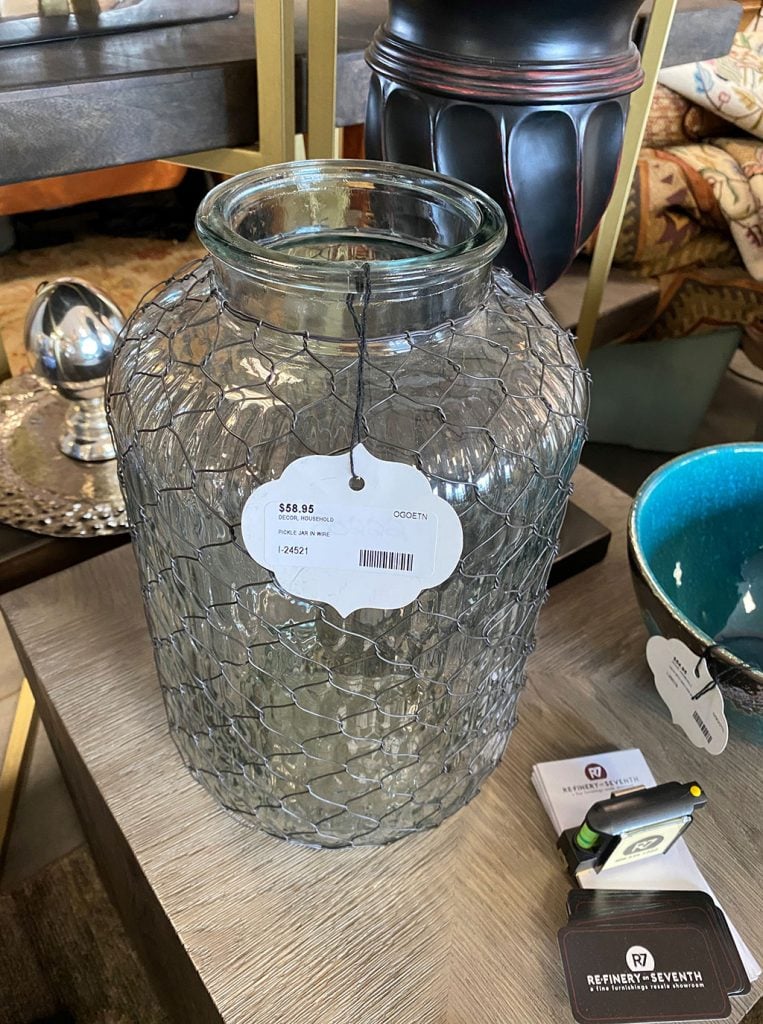 A luxurious and (shockingly!) affordable resale furnishing showroom.
Allyson says: For upscale second-hand furniture finds.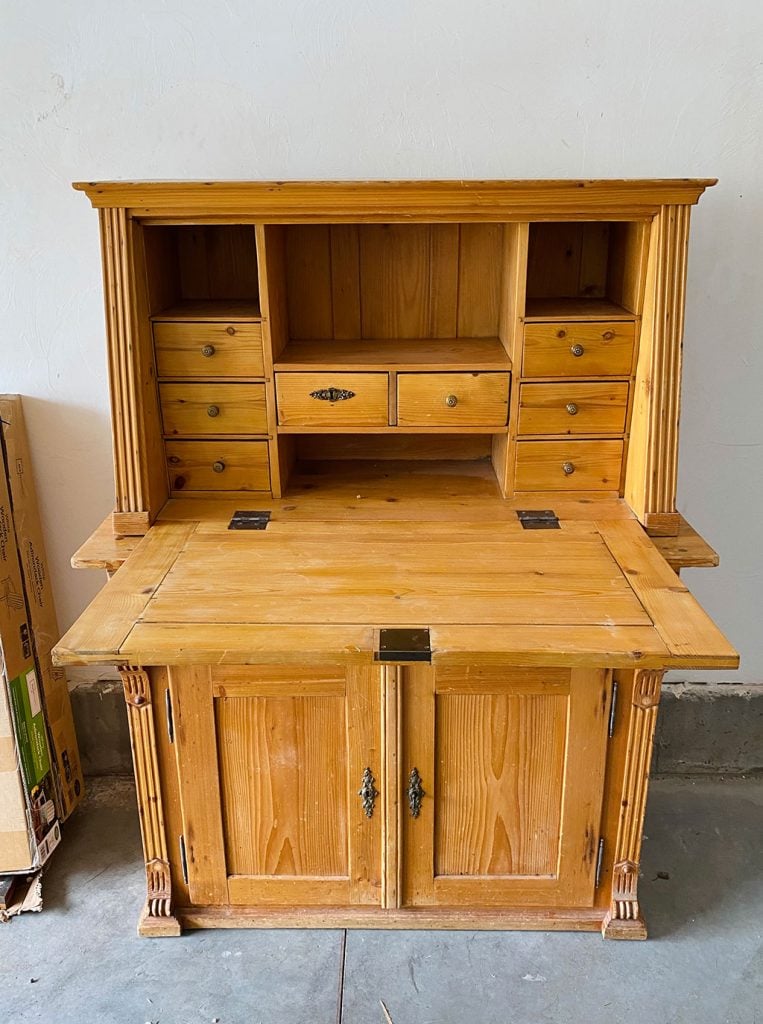 UFS BZN (used furniture store)
An independently and locally owned gem, this used furniture store is the perfect spot to sell and buy unique finds.
Allyson says: Look at this cute desk I bought!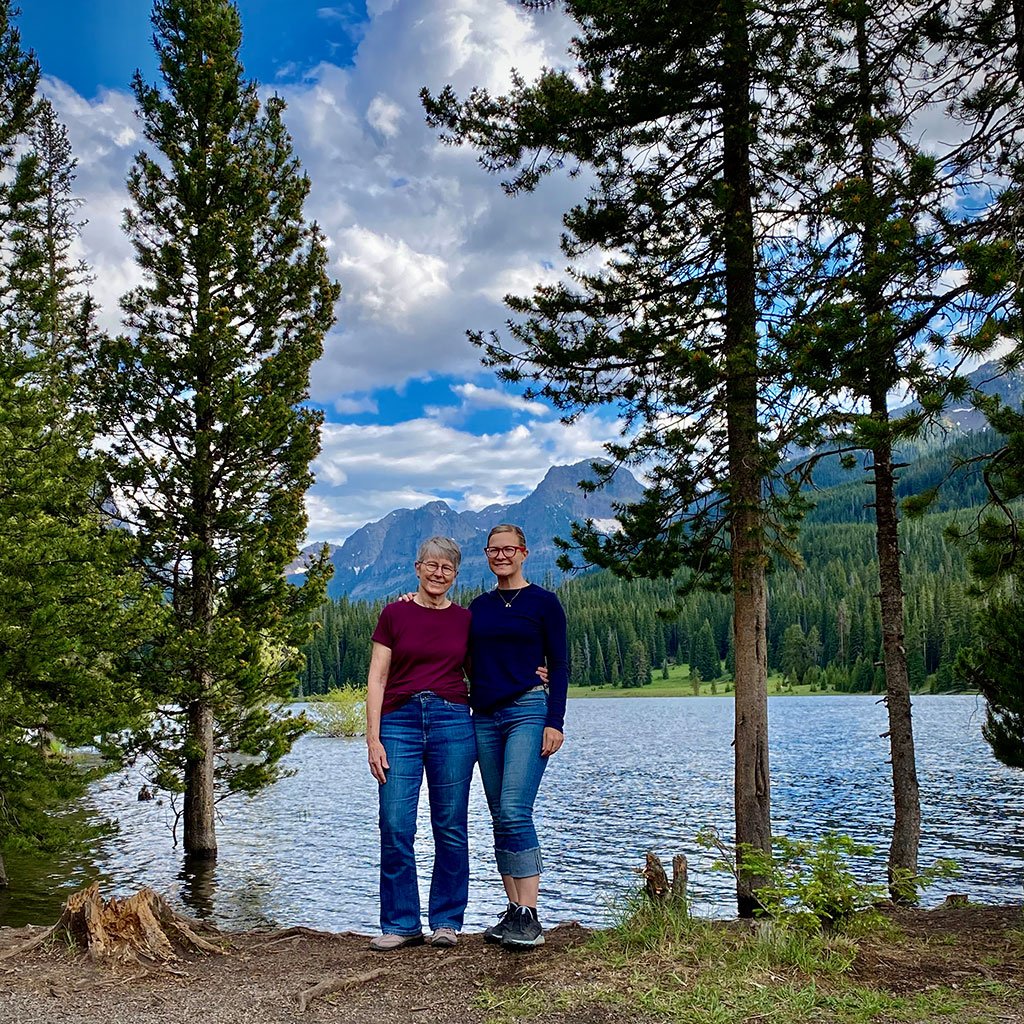 12 miles south of Bozeman, this 236-acre reservoir is open for fishing, camping, and water sports.
Allyson says: For great hiking and stand-up paddle boarding.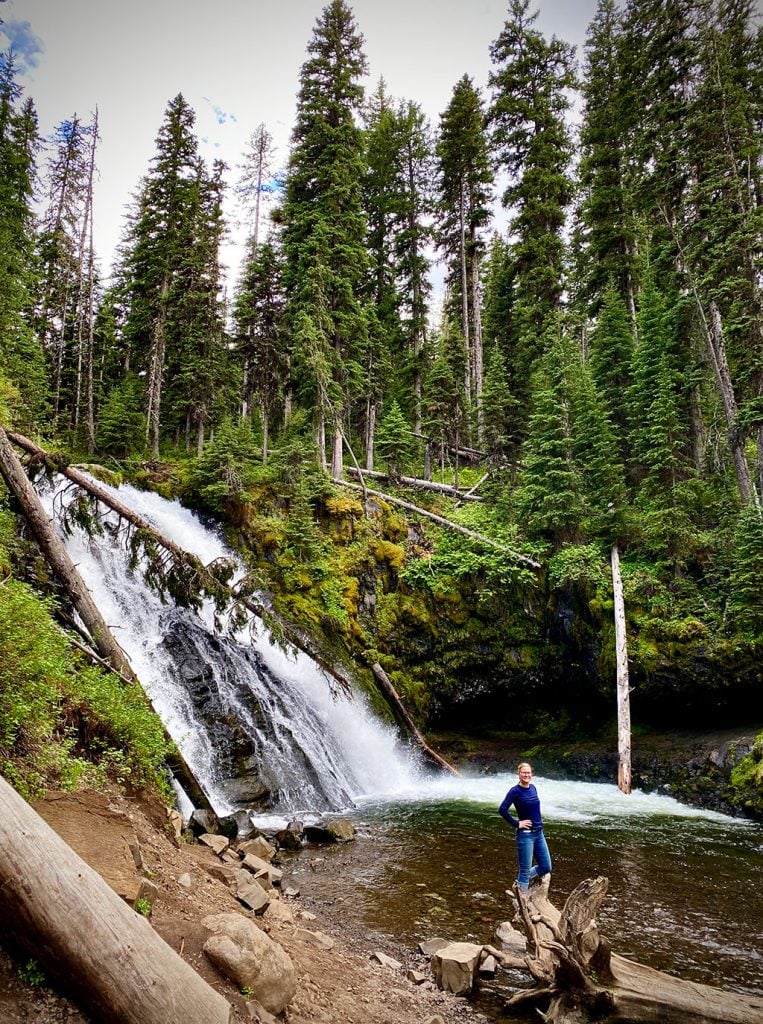 A 1.5-mile (and family friendly) hike from Hyalite Canyon, these dramatic waterfalls are a majestic find.
Allyson says: Lovely mostly shady hike that's approachable for all hiking levels, with a bench to sit and enjoy a break by the falls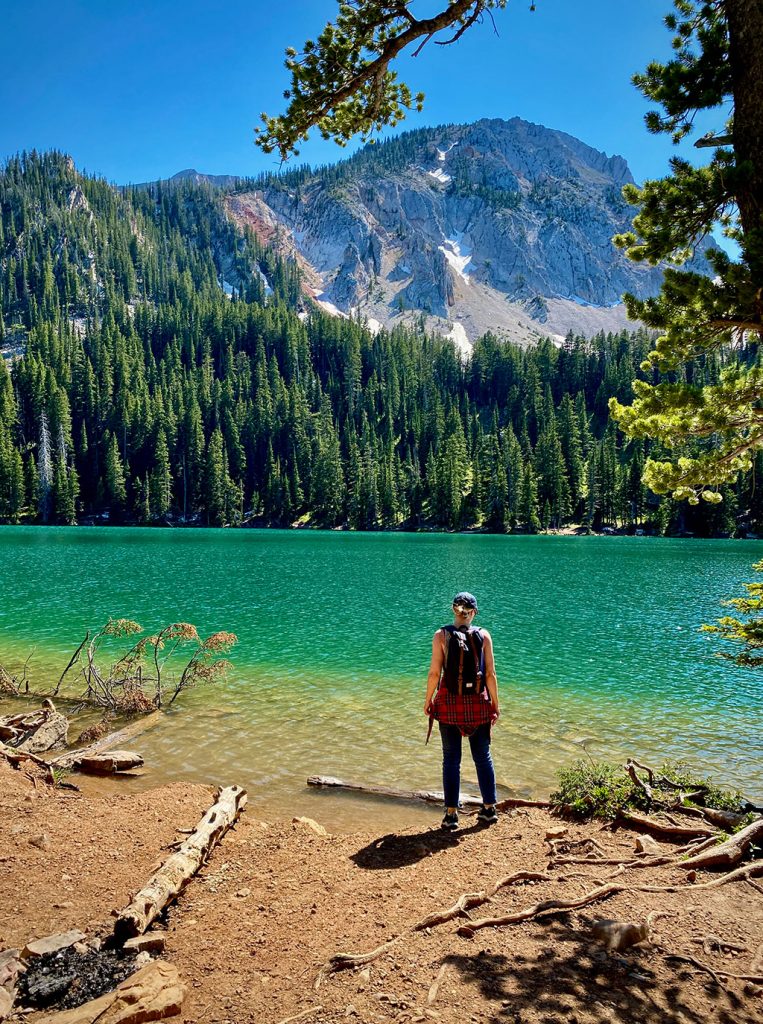 This scenic alpine lake is surrounded by gorgeous forest. A perfect area for camping or a day of hiking, fishing, and swimming.
Allyson says: Good hiking and glacier views. Seven miles on a rough road (take your 4WD please!) keeps major crowds away.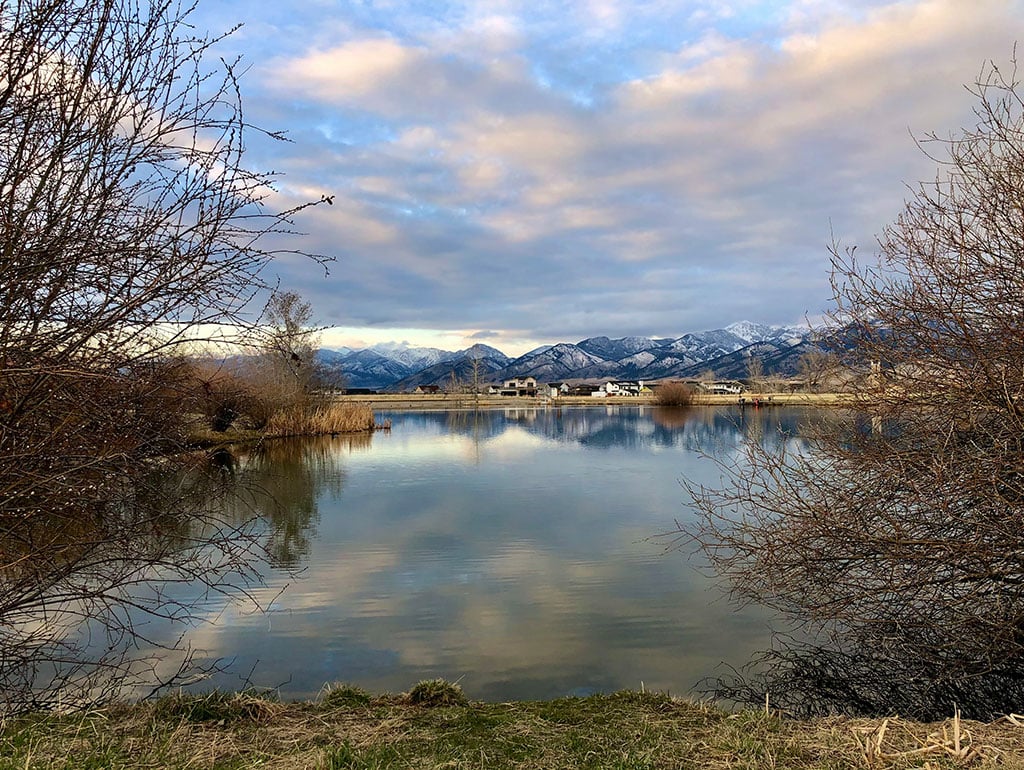 On Oak St at Davis, this park was named by the locals after its dinosaur-themed playground for the kiddos.
Allyson says: There's a great off-leash dog park here, as well as a nice figure 8 path around the lake. As a bonus, it's only a block from West Winds and our office.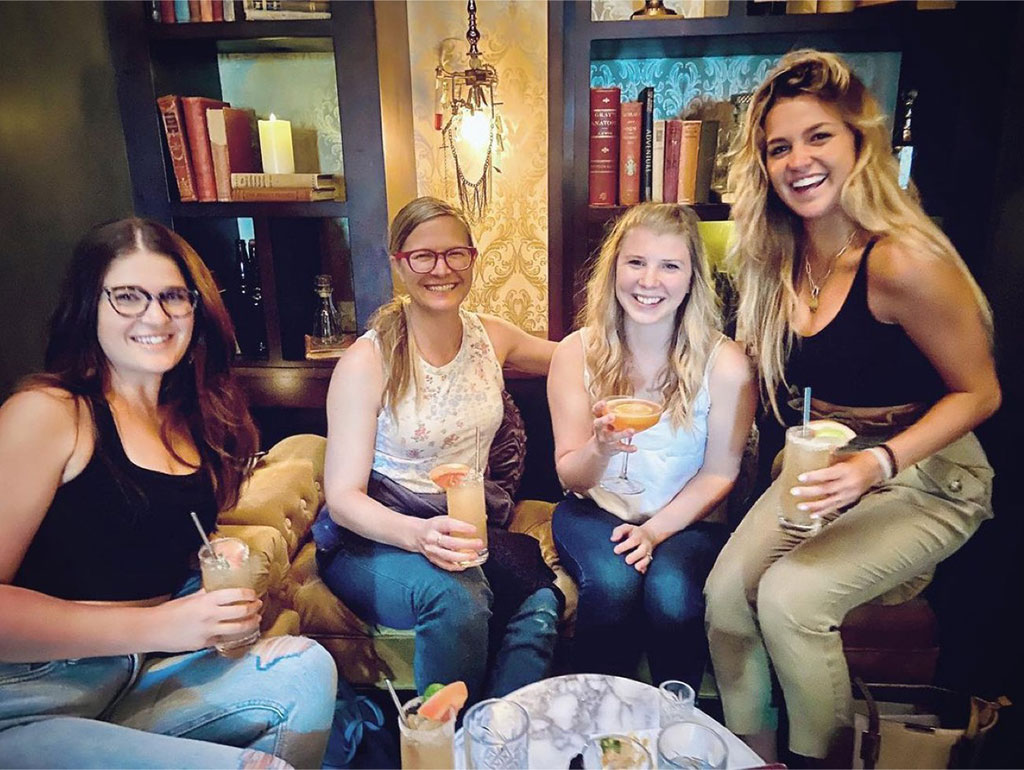 Home!
Allyson says: My favorite spots in Bozeman are my new homes—where my mother and I are building a family vacation home, and the new Williams Homes office, where I work!
Come find your very own Williams Homes community to fall in love with—explore our new homes in Bozeman, Montana today!