Highland Meadows, Ponderosa

Now Selling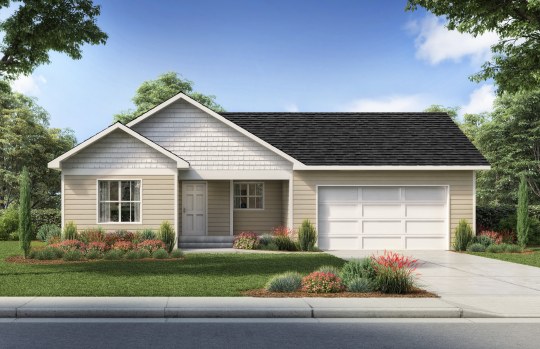 Ponderosa A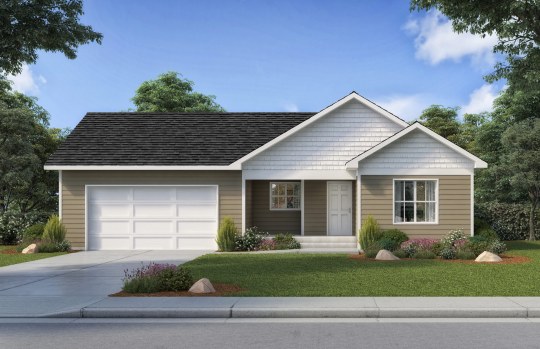 Ponderosa B
---
Highland Meadows' Ponderosa is a one-story home with 3 bedrooms and 2 baths in approximately 1,339 sq. ft. A covered porch leads to an open floor plan that includes the kitchen, dining room, and great room which opens to a large backyard porch. The primary bedroom has a walk-in closet and primary bath with designer touches. The 2-car garage includes storage space and laundry room access.

---
Floorplan
Request a tour of this floorplan
Let us know what day and time works best for you!
Schedule an Appointment
Choose a date and time that works best for you and how you'd like to meet, in-person or virtually. We'll contact you to confirm.