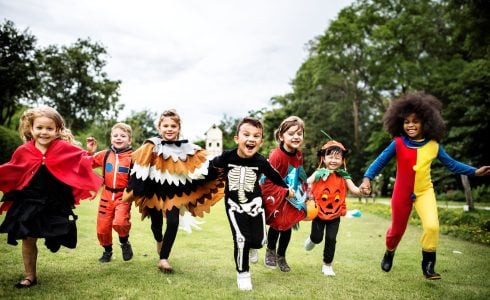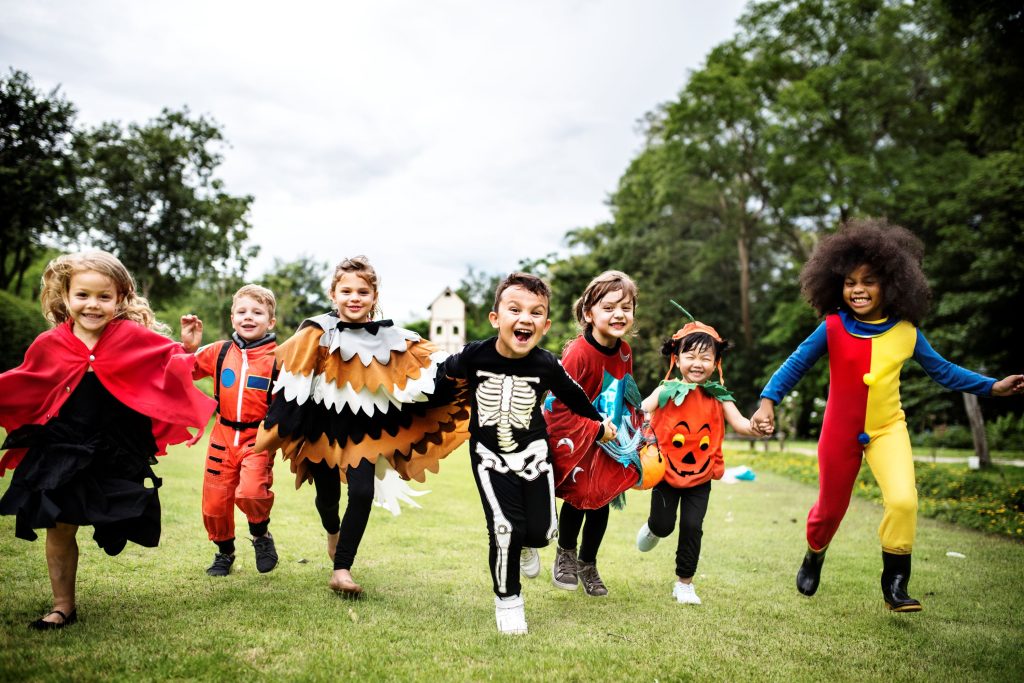 Halloween is one of the most exciting holidays of the year. Kids get to dress up and go trick-or-treating, while adults get to indulge in some spine-chilling festivities. However, Halloween also comes with some risks, particularly for homeowners. With the increased traffic in your neighborhood and strangers coming to your door, it's essential to take the necessary precautions to protect your property. Here are some Halloween safety tips to help you keep your property safe during the spooky season.
Secure your property
Before Halloween night, check your doors and windows to ensure they are locked and secure. When trick-or-treaters come knocking, make sure that you can see who is at the door before opening it. You can also use motion-sensor lights to alert you if someone is approaching your property or smart home security systems, such as cameras and doorbells, to monitor your property and control access.
Keep your yard safe
Halloween decorations are fun, but make sure they don't pose a hazard to your visitors or passersby. Keep your yard clean and free of any clutter. If you're using props, make sure they're secured correctly. Avoid using open flames, as they can easily cause a fire. Instead, try using LED candles or lights to create a festive ambiance.
Light it up
With so many people walking around in the dark, it's important to ensure your property is well-lit. Install outdoor lighting to brighten up your yard, front porch, and walkways. This will help prevent accidents, such as tripping or falling, which can result in injuries. A well-lit property also helps deter thieves from targeting your home.
Practice fire safety
Candles and jack-o'-lanterns are a staple of Halloween decor, but they can also be a potential fire hazard if they're placed too close to flammable objects. When lighting candles, keep them at a safe distance from curtains, papers, and other flammable objects. Better yet, use battery-operated candles and LED string lights as a safe and festive alternative and never leave flammable objects unattended.
Protect your pets
Halloween can be a stressful time for pets, particularly if they don't like strangers. Keep your pets inside your home and away from the front door during trick-or-treating hours. Make sure they're wearing proper identification tags with updated information in case they escape or get lost.
Drive carefully
Halloween is a night of increased pedestrian traffic, so be extra careful when driving in residential areas. Keep an eye out for children darting across the streets, and never drink and drive.
Prepare for the worst
Despite taking precautions, accidents and unforeseen events can still happen. It's important to ensure that you have adequate insurance coverage to protect your property and belongings. Review your homeowners' insurance policy to determine what is covered and what is not. Have a conversation with your agent to discuss any changes or updates that may need to be made. Take photos of your property before Halloween to have a record of its condition in case you need to file a claim.
Halloween is a fun time for both kids and adults, but it's crucial to take the necessary precautions to protect your property during this festive season. By following these Halloween safety tips, you can enjoy a stress-free holiday and keep your property safe and secure.
Ready for a new home? Williams Homes builds new home communities throughout California, Idaho, Montana, and Texas in places you'll love to live. Learn more about our available quick move-in homes and new home communities at WilliamsHomes.com.