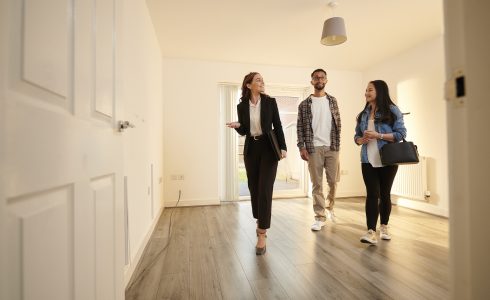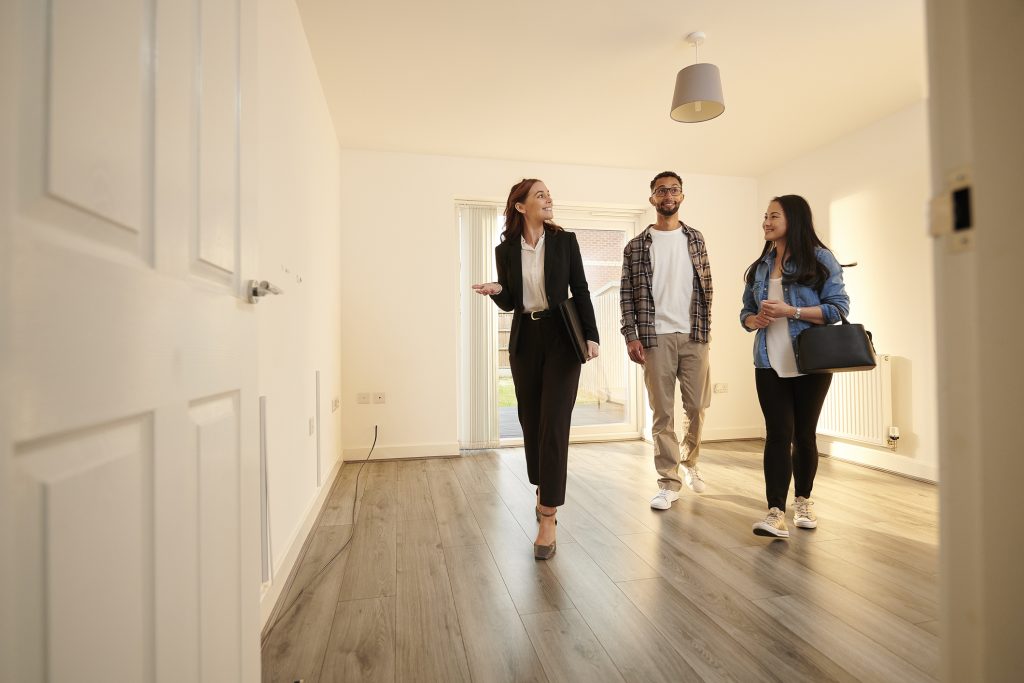 The prospect of buying a house can be both exciting and daunting, especially if you're looking to purchase one out of state. You may be moving to a new location for a job offer, to be closer to family, or simply looking for a change of scenery. Whatever the reason, buying a home in another state requires a few extra considerations that are unique to this type of real estate transaction. In this comprehensive guide, we'll cover what you need to know when buying a house in another state.
Research and planning
The first step when buying a house in another state is to research and plan. This means conducting a thorough market analysis of the state you're interested in. Aspects to consider include the area's job market, average home prices, crime rates, and cost of living. You'll want to assess the most desirable neighborhoods and what fits within your budget. In addition, make sure to research state-specific laws and regulations that may be different than what you're used to. It's also a good idea to visit and explore the area before buying a house.
Make sure your financing is in order
Financing a home out of state is different from financing a home in your current state. Make sure you're aware of any additional documentation or special considerations you'll need to address. If you're using a mortgage lender, contact them early in the process to discuss your options and potential challenges. Remember, your new home may come with a different set of property taxes and closing costs than what you're accustomed to.
Hire a local real estate agent
Buying a house out of state can be a challenge, especially if you're unfamiliar with the area. A great agent will be able to guide you on property values, property taxes, and other unique considerations for the area you're buying in. Look for someone who's knowledgeable about the state's specific real estate laws and regulations and has vast experience dealing with out-of-state buyers.
Take virtual tours
It's important to consider virtual tours when house hunting out of state, particularly if you're unable to visit the area in person. Most virtual tours allow you to move throughout the home, so it can give you an idea of how you might arrange your furniture and make the space your own.
Schedule in-person visits
Once you've narrowed down your list of potential homes, it's time to schedule in-person visits. While virtual tours are helpful, nothing replaces an in-person tour. Be sure to give yourself enough time to get to know the property intimately and visit the surrounding community to ensure it's a good fit for you and your family.
Get a home inspection
Inspections are a crucial part of home buying in any state, and even more so when buying a house in another state. A good home inspector can identify potential issues, such as appliance malfunctions, leaks, pest problems, or structural issues. Your real estate agent can help you schedule inspections.
Closing the deal
Found the home you love? It's time to close the deal. Your real estate agent and lawyer will guide you through the process and ensure everything is complete and correct. You should also review the closing documents, title insurance, and property insurance policies before signing closing documents electronically or through a notary public.
Buying a home in another state can be both exciting and challenging. With the right preparation and support, you can make the process smooth and successful. Keep in mind the process might take longer, but with patience and persistence, you will find your dream home.
Find your new home with Williams Homes
When it's time to find your family's new home, we hope you'll consider Williams Homes. We build new home communities throughout California, Idaho, Montana, and Texas in places you'll love to live. Learn more about our available quick move-in homes and new home communities at WilliamsHomes.com.