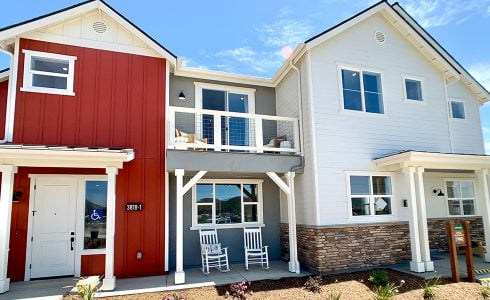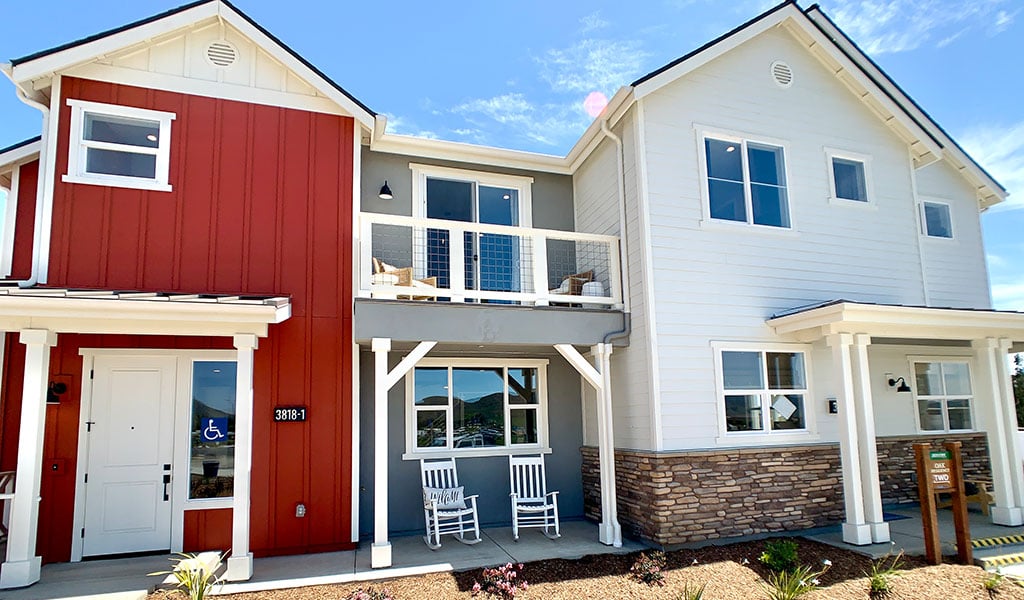 The charming town of San Luis Obispo is known for its tranquil lifestyle, renowned farmer's market, and bountiful wineries. Here, in the rolling hills of the Central California Coast, sits master-planned Righetti. A place where you can embrace nature and live an inspired life in the all-electric, new-home community of Williams Homes' Iron & Oak. Seaside relaxation and hillside hikes coexist here, resulting in a slower paced yet active lifestyle with the best of the outdoors (and equally beautiful weather).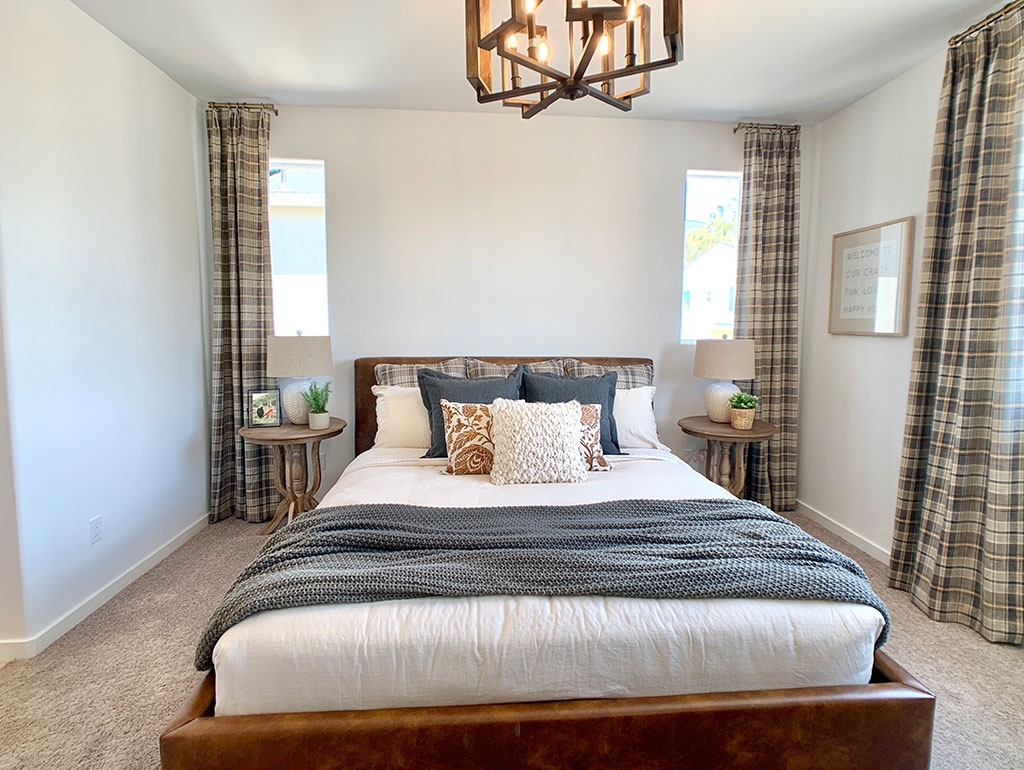 It's Electric!
That's correct, Iron & Oak is a community of all-electric buildings, part of the Clean Energy Choice Program for New Buildings—the first of its kind in San Luis Obispo. We cherish our picturesque environment, and we want to help it thrive. First, we do this by adhering to regulations set by the city's Climate Action Plan for Community Recovery, and creating new homes with energy-efficiency built in at every corner. From the included solar power to the low "E" windows to the tankless water heaters and low-flow fixtures. All homes are greenhouse gas emissions-free, supporting San Luis Obispo's goal to have complete carbon neutrality by 2035.
When you purchase a home in Iron & Oak, you can rest assured that you're helping to contribute to environmental protection and climate action. Here, you can come home to better air quality, cleaner energy, and a clearer conscience—being part of a gorgeous, carbon-free community.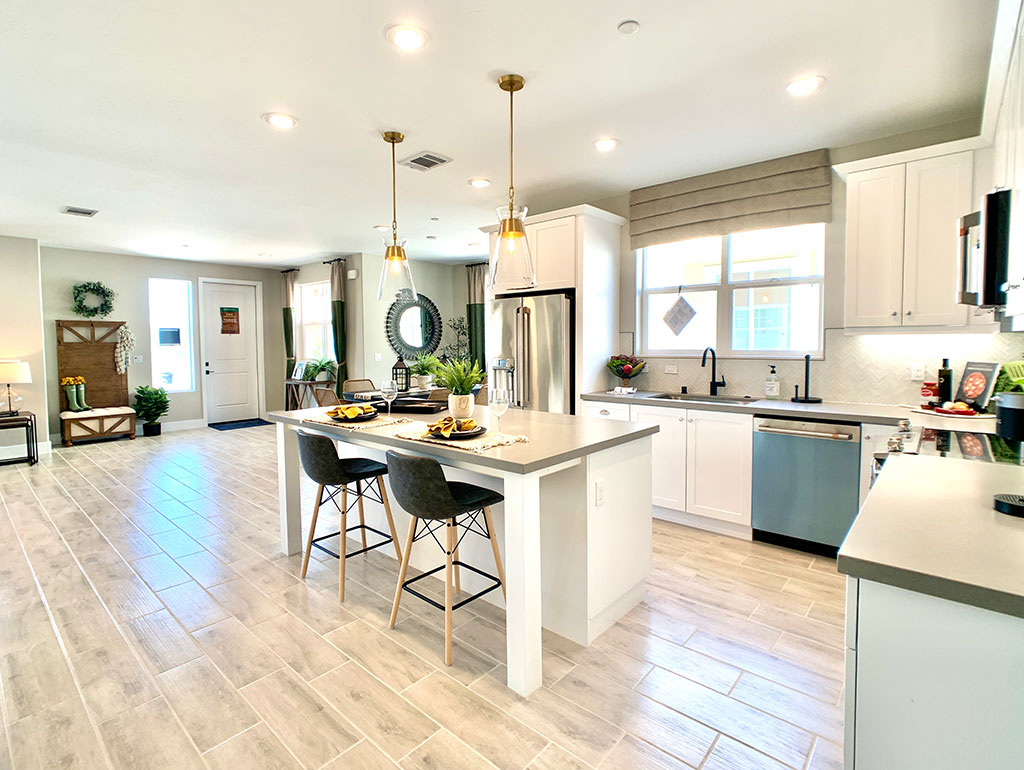 Extra Savings
Solar power makes for significant savings in two ways. One, you're creating your own power, which saves energy. Two, you're also saving money, as you will have a lower electric bill. We can't think of a better win-win with this included home feature. Your home in Iron & Oak will be topped off with electric appliances, which are less expensive to run than their gas-consuming counterparts (bonus: they tend to be quieter, too). These savings add up! It's a great feeling to know that you're helping yourself just as much as you're helping the planet.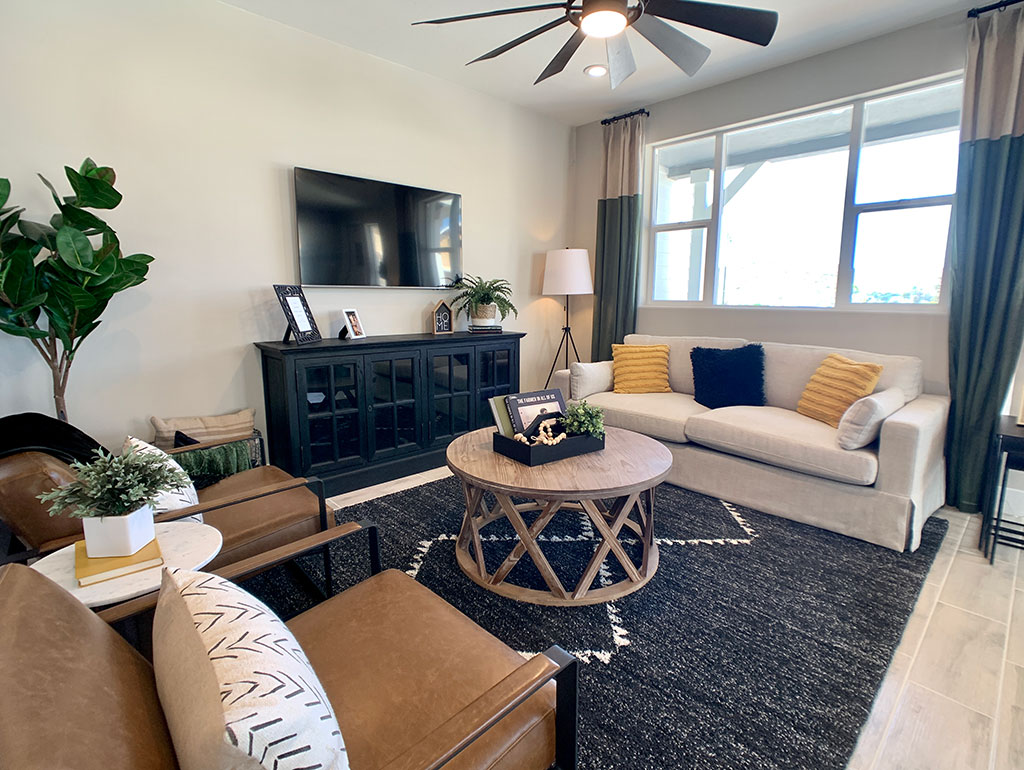 Beautiful, Inside & Out
The thoughtfully designed homes of Iron & Oak offer traditional comforts and gracious interior appointments. Craftsman, Bungalow, Farmhouse duplex and triplex designs create stunning Americana streetscapes. Green hills and natural vistas beckon you to explore the surrounding nature. There are miles of hiking and biking trails just beyond your front door. Plus, you can spend a day wine tasting or take a stroll along the beach. Discover shops, eateries, public art, and all the hidden gems within the city. Endless opportunities, endless memories—Iron & Oak is just the beginning.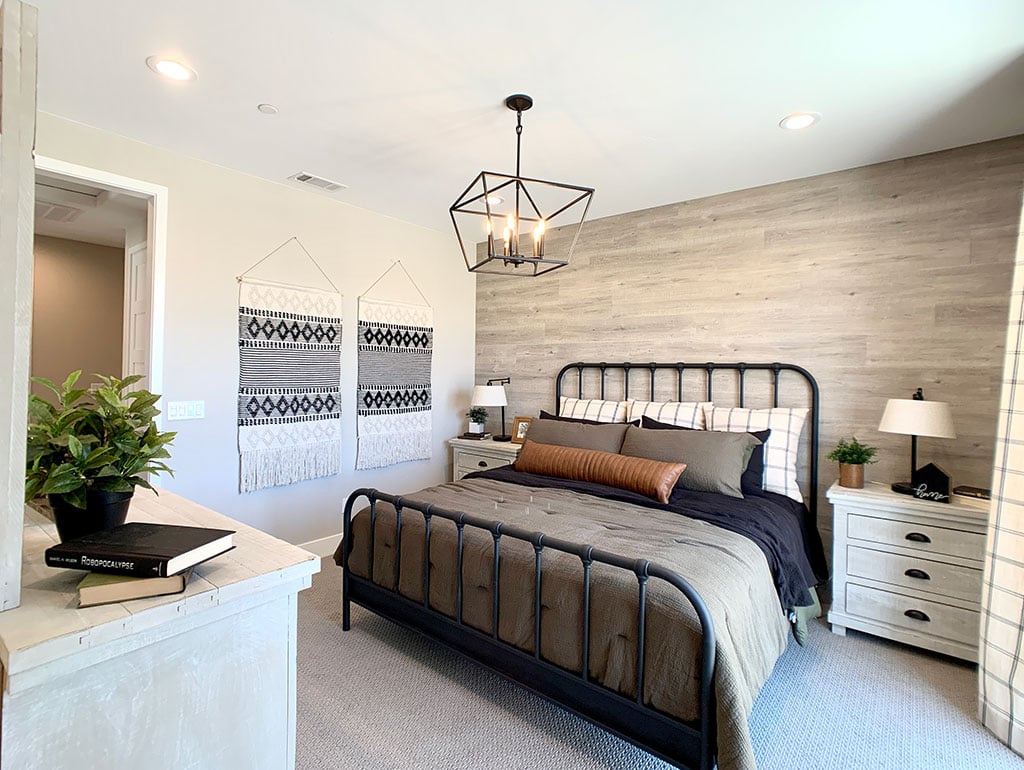 Homes in Iron & Oak range from 1,296 to 1,736 sq. ft., with 2-3 bedrooms, and 2-2.5 baths. Pricing starts in the high $600,000s. Explore the Iron & Oak home designs today!