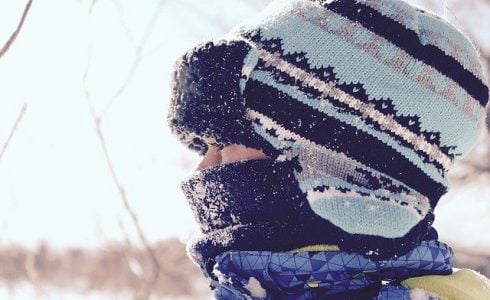 Bozeman is beautiful all year round, but there's just something special about wintertime here. You may find yourself in awe of the gorgeous surroundings just strolling through town. But if you want to get a little more active, we've got some ideas for how to take it all in this season. Get ready for some winter fun in Bozeman.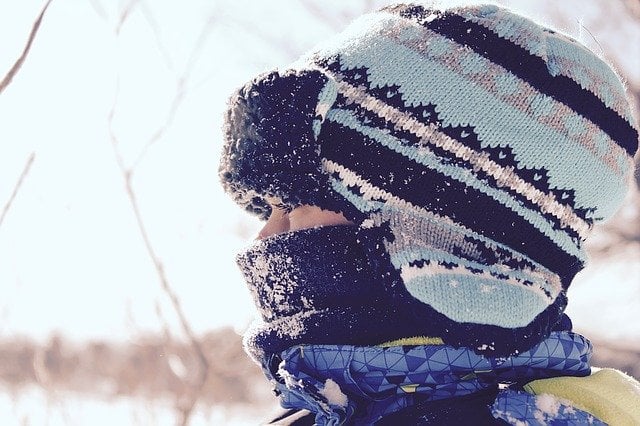 Hit the slopes!
The prime ski resorts near Bozeman are what first put the city on the map for many people. In under a half an hour, you can be skiing or snowboarding some of the best runs in the west. Here's a rundown of some of the more popular spots close to Bozeman.
Go Ice skating
Ice skating is one of the favorite activities for winter fun in Bozeman. Some rinks are closed as of press time, so make sure to call ahead before heading out to the outdoor rinks managed by Bozeman Parks and Rec, including Bogert Park, Beall, and Southside Park.
Additional skating options are offered by:
Go Ice climbing
Montana Alpine Guides offers courses ranging from introductory lessons for beginners to intermediate and technical climbing classes. If you want to get out and explore the sport of ice climbing, this is your best bet.
You can also watch Come and Get It, a film made about a notorious M7 mixed climb in the Hyalite Canyon outside Bozeman, for inspiration.
Snowshoeing
Speaking of the Hyalite Canyon, you can snowshoe here among beautiful trails, enjoying the idyllic scenery. Snow-covered trees, frozen lakes, icy waterfalls, and jutting mountain peaks are all part of the experience.
"There are infinite possibilities for exploring Hyalite on snowshoes," said Friends of Hyalite. "You can follow the marked trail system or simply explore the wintery backcountry off trail. A few trails see enough activity that snowshoes or skis are not always needed, even in the middle of winter. The Grotto Falls Trail #42 is a great short hike that is often passable on foot leading to a scenic frozen cascade."
Go Dog Sledding
Near Big Sky, Spirit of the North Sled Dog Adventures offers daily outings at Moonlight Basin, one mile above the Big Sky Mountain Village. It's a one-of-a-kind, exhilarating winter fun experience being led through some truly breathtaking scenery.
Take A Sleigh Ridge
White-tailed deer, bald eagles, beavers, and native horses are some of the creatures you may see while being whisked through the countryside along the East Gallatin River. Sleigh rides with the Sunrise Pack Station take you and up nine other adults (or a max of 12 children) on a historic bobsled "through a winter wonderland as the sleigh glides along the river and through the woods."
For more information, visit Williams Homes. This renowned builder was founded in 1997 on the principles of integrity, trust, and partnership and has continued to thrive as one of the state's fastest-growing homebuilders. Williams Homes was the proud recipient of the 2013 Builder of the Year Award by the Building Industry Association.
Williams Homes has built and delivered hundreds of homes all over the west and is currently offering two outstanding communities in Bozeman:
West Winds—Single-family homes with 3–5 bedrooms and 2.5 to 3 baths in 1,680 to 2,665 square feet. Starting from $490,000
Willson 16—Luxury Duplexes with 4 bedrooms and 4.5 baths in2,969 Square feet. Starting from $1,190,900.