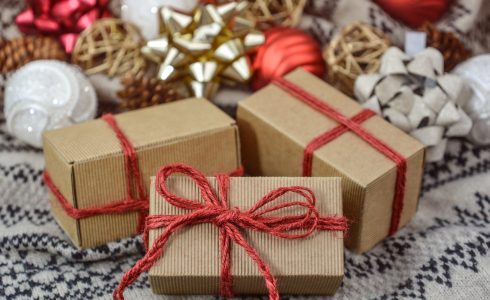 We love this time of year for so many reasons, and holiday gifts that give back are one of our favorite ways to show we care. This year, more than ever, we're thinking of ways to bring deeper meaning to our holidays. So, all of these options are in some way related to the pandemic or to helping people around the world with basic needs or human rights. Here's to a merry holiday and to holiday gifts that make a difference.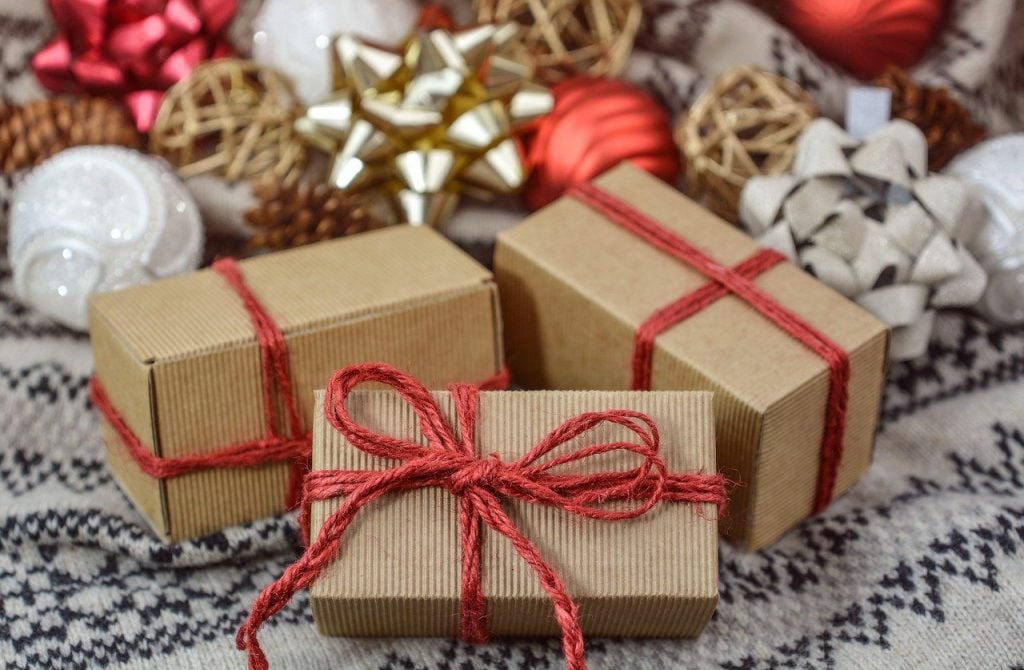 It would be a lovely gift even if it didn't have a charitable component, but the fact that the purchase of this $49.95, hand-crafted, blown glass pitcher also provides 61 vaccinations for polio to protect kids makes it even more special.
Succulents are popular holiday gifts that don't even require a green thumb! This cute garden includes three pre-planted succulents for $38—a portion of which goes to organizations like water.org that are focused on providing access to safe water.
Are there more appropriate holiday gifts than masks right now?! These unisex masks are offered in a five-pack and are available in five color combos (including two cute tie-dye options). 10% of each sale goes to the ACLU.
Uncommon Goods makes our list every year, and this time around we're loving their $25 Rainbow Market Tote. "100% of profits from sales of these designed-by-kids bags go to COVID-19 response efforts in the US," said Uncommon Goods.
This $5.99 digital cookbook does double duty: it provides lots of yummy family meal recipes, with all proceeds going to the Restaurant Workers' Covid-19 Emergency Relief Fund.
Dark chocolate bars
A box of dark chocolate sea salt bars from This Saves Lives sounds so good, you may want to buy one for yourself, too. Every $23.99 purchase gets you 12 bars and a donation of food packets to children in need.
Causebox Subscription
"Not sure what your recipient will like? Causebox's socially conscious subscription service will send them a selection of full-sized lifestyle products from brands that are working to make the world a better place," said Best Products.
For more information, visit Williams Homes. This renowned builder was founded in 1997 on the principles of integrity, trust, and partnership and has continued to thrive as one of the west's fastest-growing homebuilders. Williams Homes was the proud recipient of the 2013 Builder of the Year Award by the Building Industry Association.
Williams Homes has built and delivered hundreds of homes all over the west ranging from $159,000 to in excess of $1,000,000, creating long-lasting relationships with homebuyers who often seek out another home from the builder when it's time to move up or move on. Several homes are available for immediate move-in.