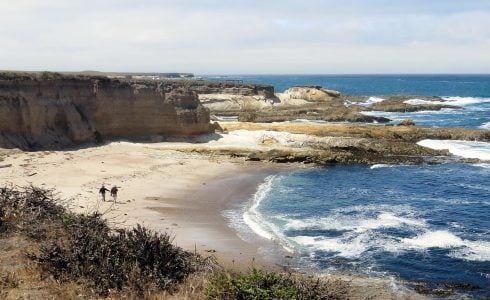 How do you measure happiness? If you're National Geographic and Gallup, you join forces and create an index "that assesses measurable expressions of happiness and identifies where Americans are living their best lives." The index used 15 individual metrics—"from eating healthy and learning something new every day to civic engagement, financial security, vacation time, and even dental checkups—that signal happiness, and applied it to 190 metropolitan areas. When all was said and done, two cities with Williams Homes masterplans, San Luis Obispo and Ventura, were named two of the Happiest Cities in America.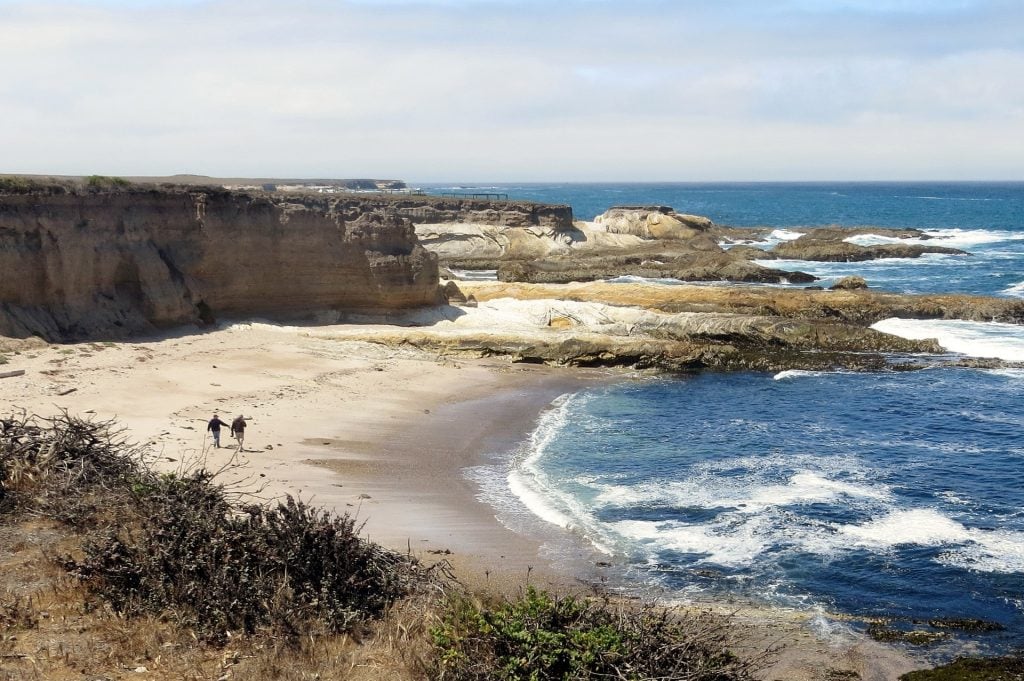 "Research indicates that the variabilities of place play an important role in whether locals feel happy," said National Geographic. In happier places, "Locals smile and laugh more often, socialize several hours a day, have access to green spaces, and feel that they are making purposeful progress toward achieving life goals. For our index, it tracked factors that are statistically associated with doing well and feeling well."

San Luis Obispo
San Luis Obispo, where one of Williams Homes masterplans, the popular new Righetti is located, is No. 5 on the Happiest Cities in America list. "Nestled between San Francisco and Los Angeles, San Luis Obispo has earned a lofty reputation as the happiest place in America," said Livability. The site laid out several reasons why this city "lives up to the hype:"
The Great Outdoors—"Nestled among rolling hills, vineyards, forests and mountains — just miles from scenic beaches and coastline — this city gets the best of California's breathtaking landscapes."
A SLO-er Pace of Life—"SLO isn't just the name of the town — it's also an outlook on life that people here take seriously."
An Entrepreneurial Spirit—"SLO is home to California Polytechnic State University (Cal Poly), consistently ranked one of the top public colleges in the country, with particular emphasis on business, engineering and technology."
A Lively Downtown—"Downtown SLO is a walker's paradise, with block after block of boutique shops, trendy coffee shops, lively eateries, intimate concert halls, and many breweries."
Amazing Food & World-Class Wine—"Speaking of downtown, one of the city's biggest draws is its fantastic food scene. The area has also seen an influx of breweries. Last but not least, Edna Valley, one of California's best wine regions, is only 15 minutes from downtown."
A Big Little Town—"Ask any SLO resident why they love living there, and you'll likely hear the phrase, 'San Luis Obispo is a big little town.' Residents get easy access to the ocean, world-renowned attractions nearby like Hearst Castle, Paso Robles and Pismo Beach, all while living somewhere relatively affordable (comparatively to the rest of California), with little to no traffic and a population of only 45,000 (plus 20,000 Cal Poly students)."
Righetti presents one more compelling reason to move to San Luis Obispo. This new masterplan offers two communities of homes, which celebrated their recent Grand Opening with more than 1,000 visitors. These detached single-family residences present classic California architecture and modern, open floorplans in this favorite coastal setting, plus abundant natural beauty and exceptional hiking trails and parks.
Righetti's new-home communities include:
Custom-quality residences with ample space, high-end finishes, and energy-efficient features:
Three to four bedrooms, two and one-half to three baths
1,684 to 2,534 square feet of living space
Gracious single-level and two-story family homes, some with large lofts and convenient downstairs bedrooms:
Two and one-half to three-baths
1,624 to 2,125 square feet of living space
Ventura
Ventura is the 20th happiest city in America, according to the National Geographic Explorer/Gallup index. "It's true! Venturans really do smile a little wider," said the Ventura Visitor's Bureau.
With Ventura's "endless summers, beautiful coastline, and nearby national and state parks," it's no wonder the city ended up on such an important list. "My findings indicate that if you want to get happy, don't try to change your belief system," said the index's author, Dan Buettner. "Change your environment."
Sunset Magazine previously called Ventura the "off-ramp to paradise," and Men's Health called Ventura one of the "10 Best Places to Live Now," owing to its vast array of amenities, abundant employment, incredible year-round weather, and family-friendly environment.
New homes at The Farm in Williams Homes masterplans are yet another reason to put down roots in the happy city of Ventura. The Farm offers spacious single-family residences with open floorplans, modern features, and unique touches, as well as two on-site parks, in a remarkable setting just 10 minutes from the beach.
Remaining homes at The Farm include:
Light-filled single-family homes with open floorplans, island kitchens, first-floor en-suite bedrooms, and alley-loaded garages
Four bedrooms and three to three and one-half baths
2,223–2,702 square feet of living space
For more information, visit Williams Homes. This renowned California builder was founded in 1997 on the principles of integrity, trust, and partnership and has continued to thrive as one of the state's fastest-growing homebuilders. Williams Homes was the proud recipient of the 2013 Builder of the Year Award by the Building Industry Association.
Williams Homes has built and delivered hundreds of homes all over the state ranging from $159,000 to in excess of $1,000,000, building long-lasting relationships with homebuyers who often seek out another home from the builder when it's time to move up or move on.