Portisol at Artisan Square, Plan 3

Now Selling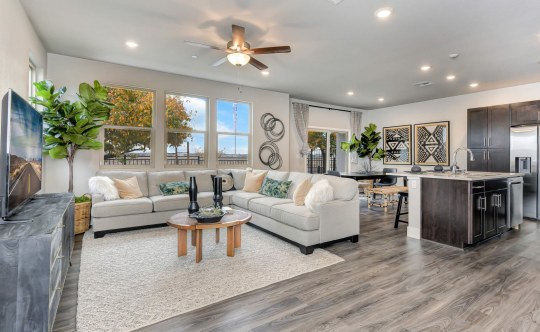 Plan-3-Great-Room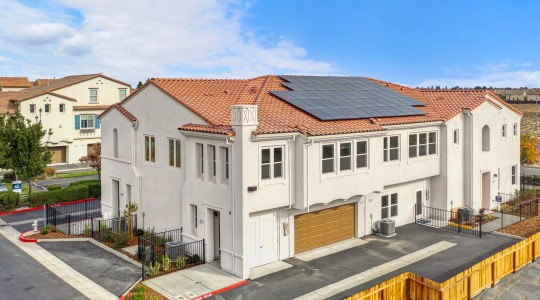 Plan 3 Elevation
---
Plan 3 at Portisol at Artisan Square is a 2-story condo in a private neighborhood minutes from the vibrant cultural center of downtown Sacramento. The spacious open floor plans provide 3 bedrooms, optional office, 3 baths, laundry room, living area approximately 1,774 sq. ft., and a 2-car garage with beautiful grassy areas, a tot lot, and a pool. Homeowners will benefit from unsurpassed access to the best urban and outdoor amenities.

---
Floorplan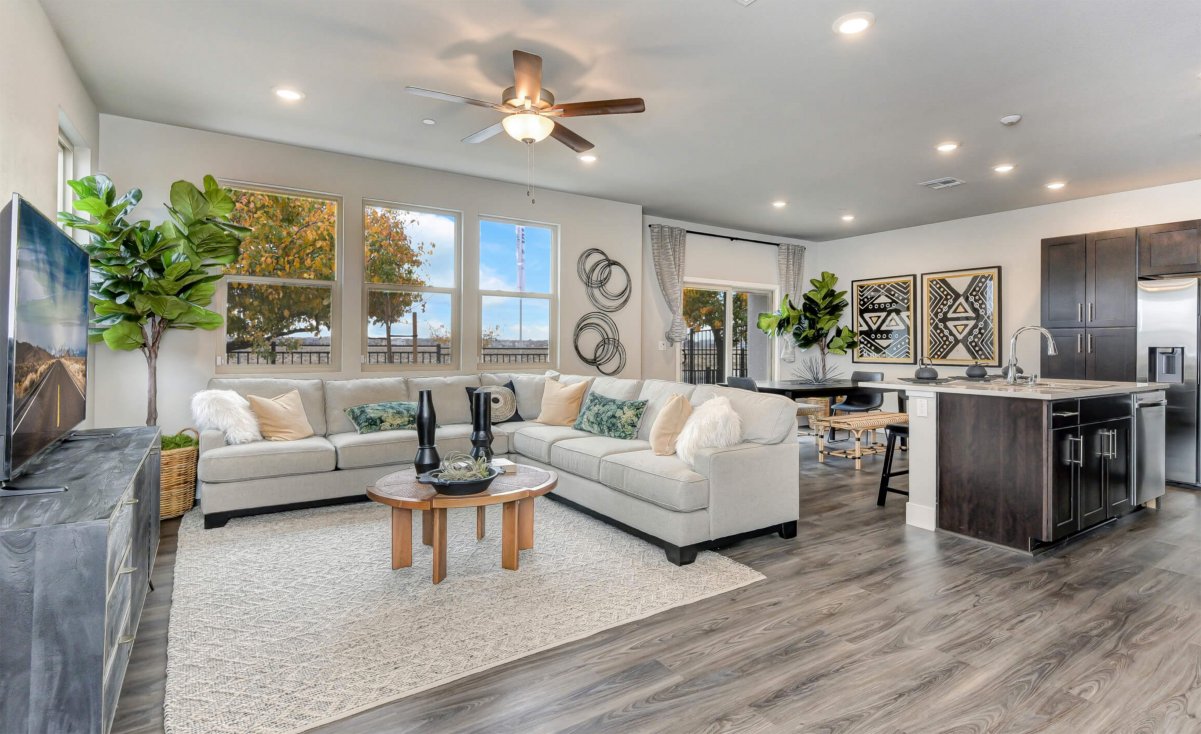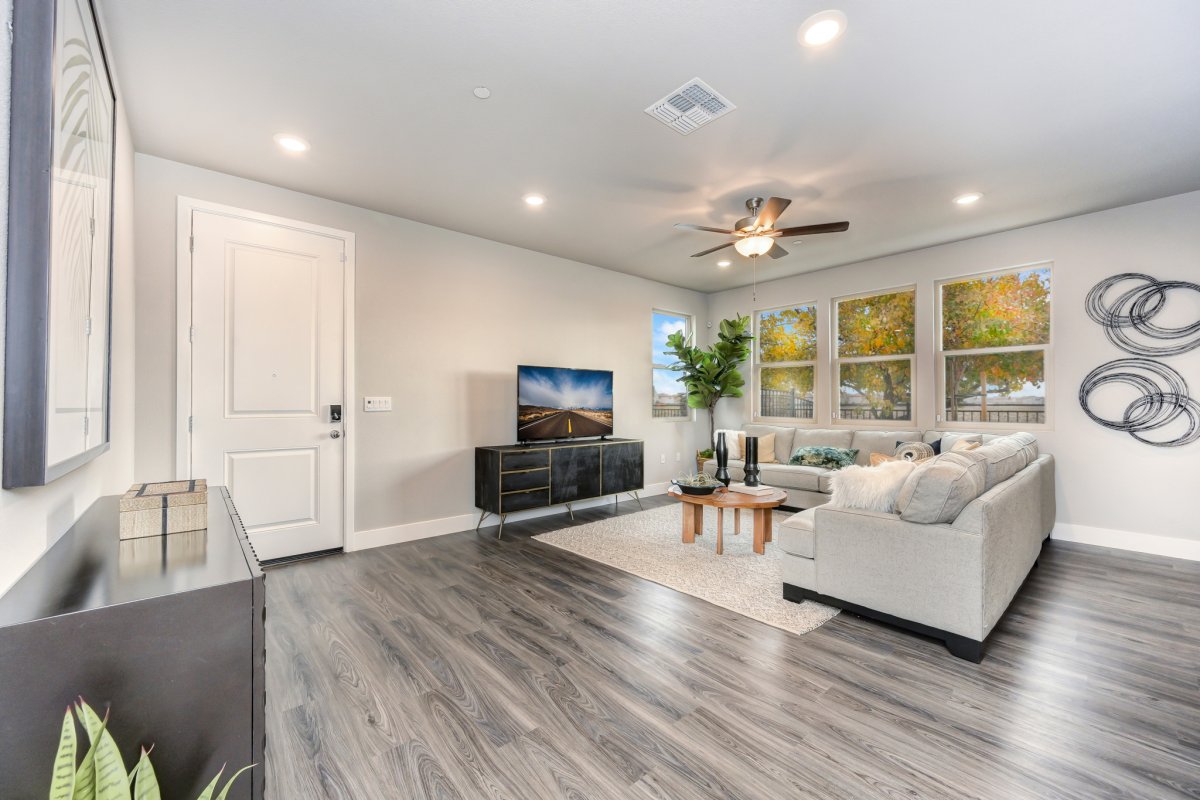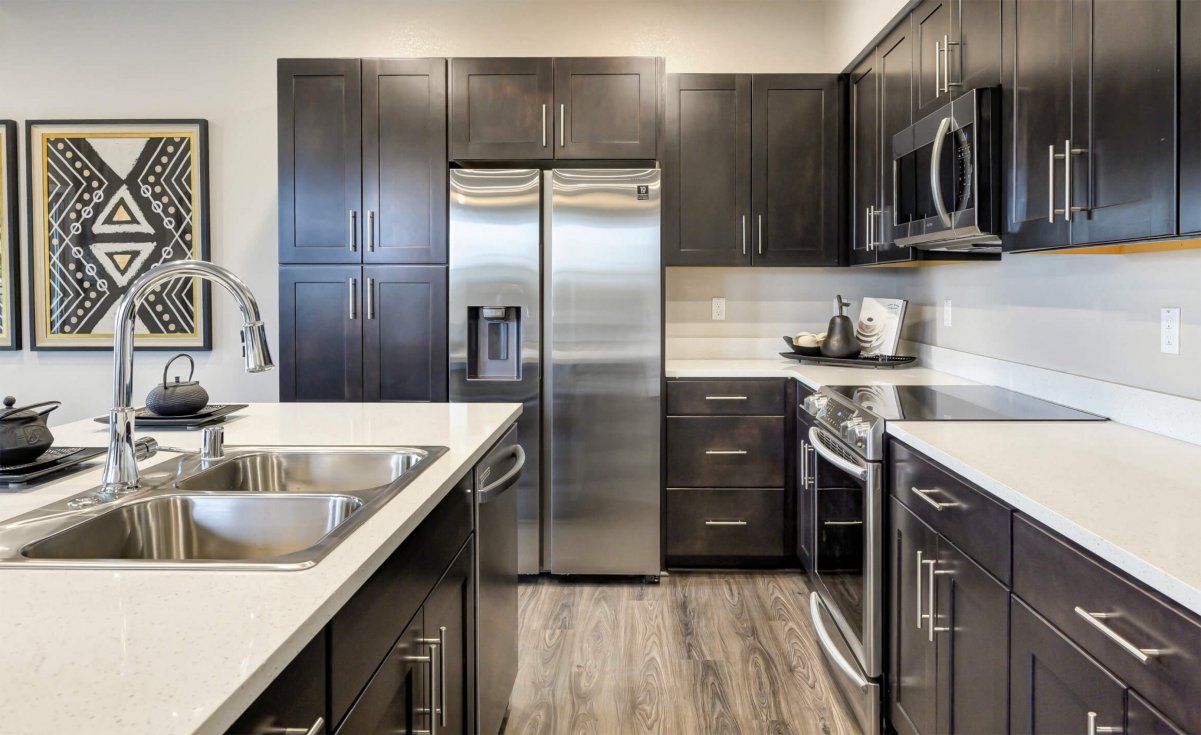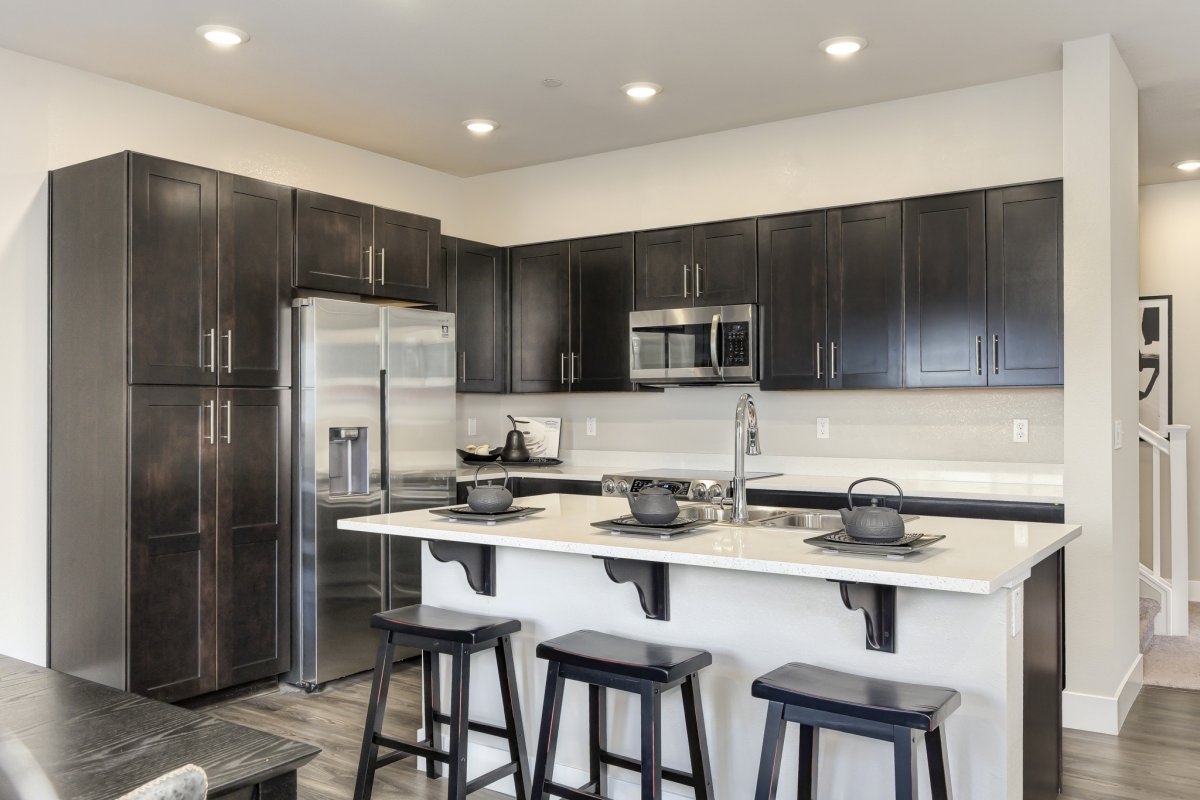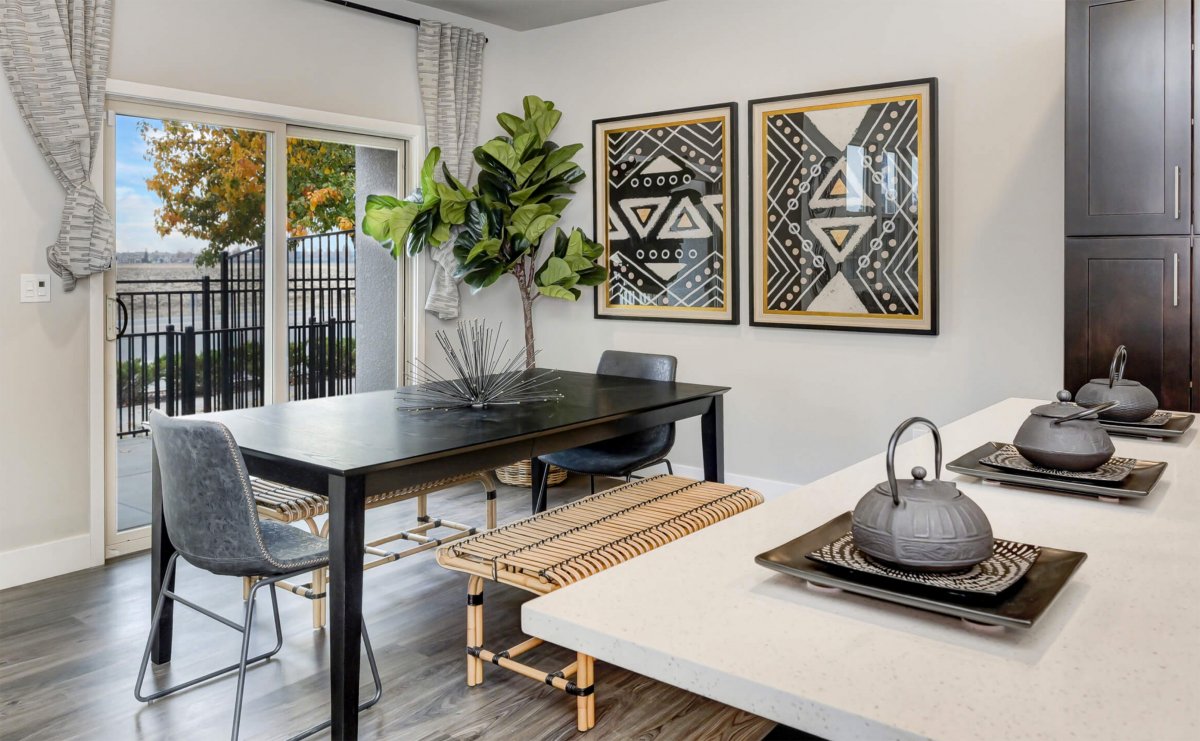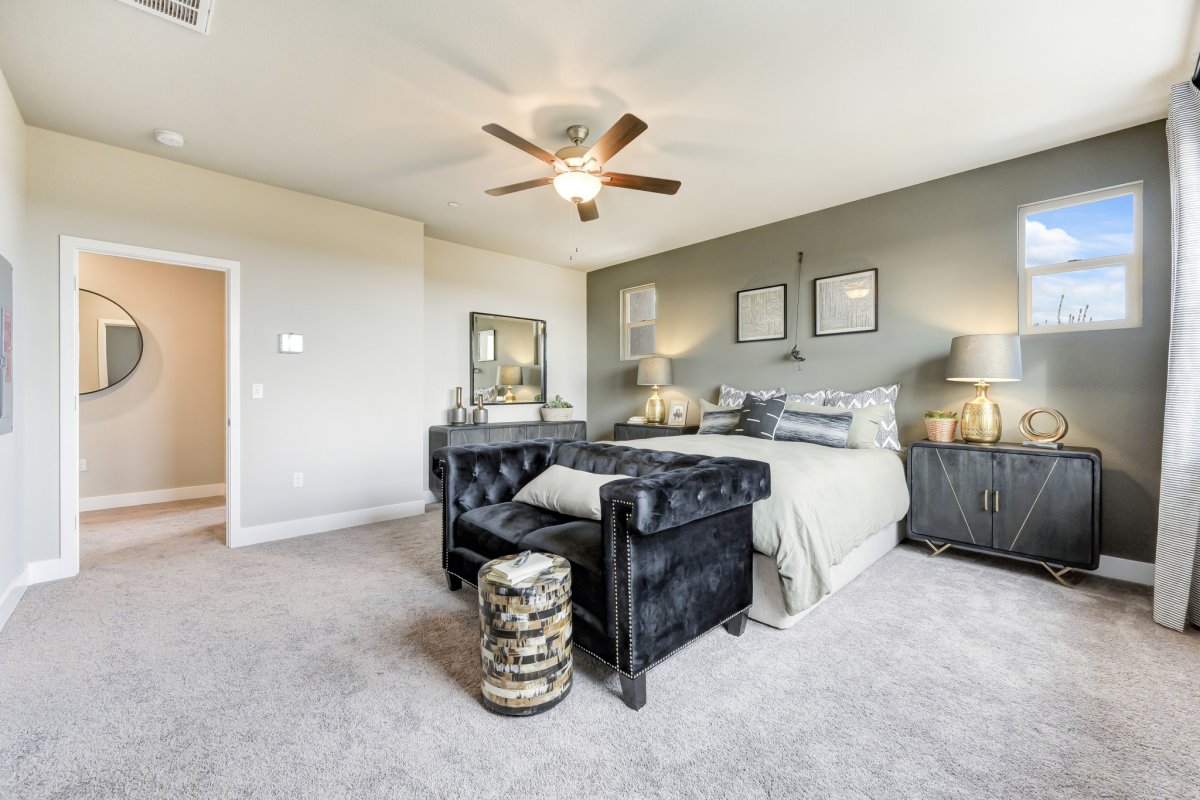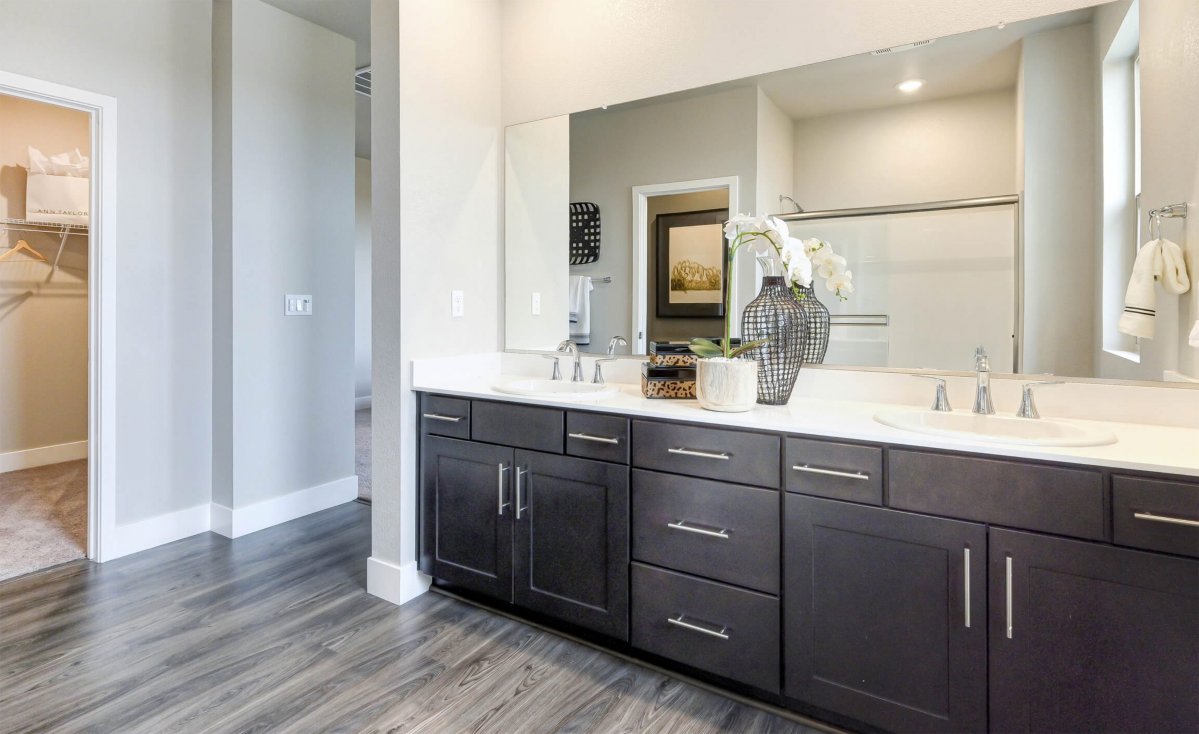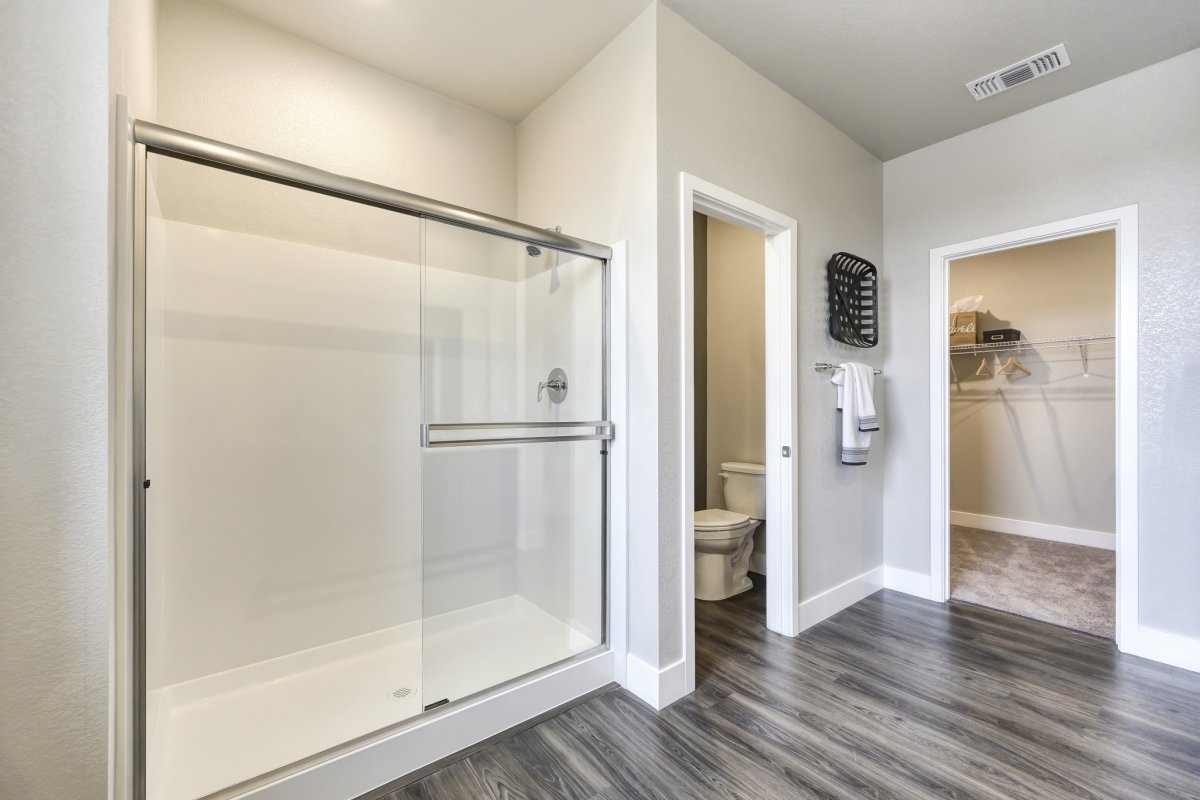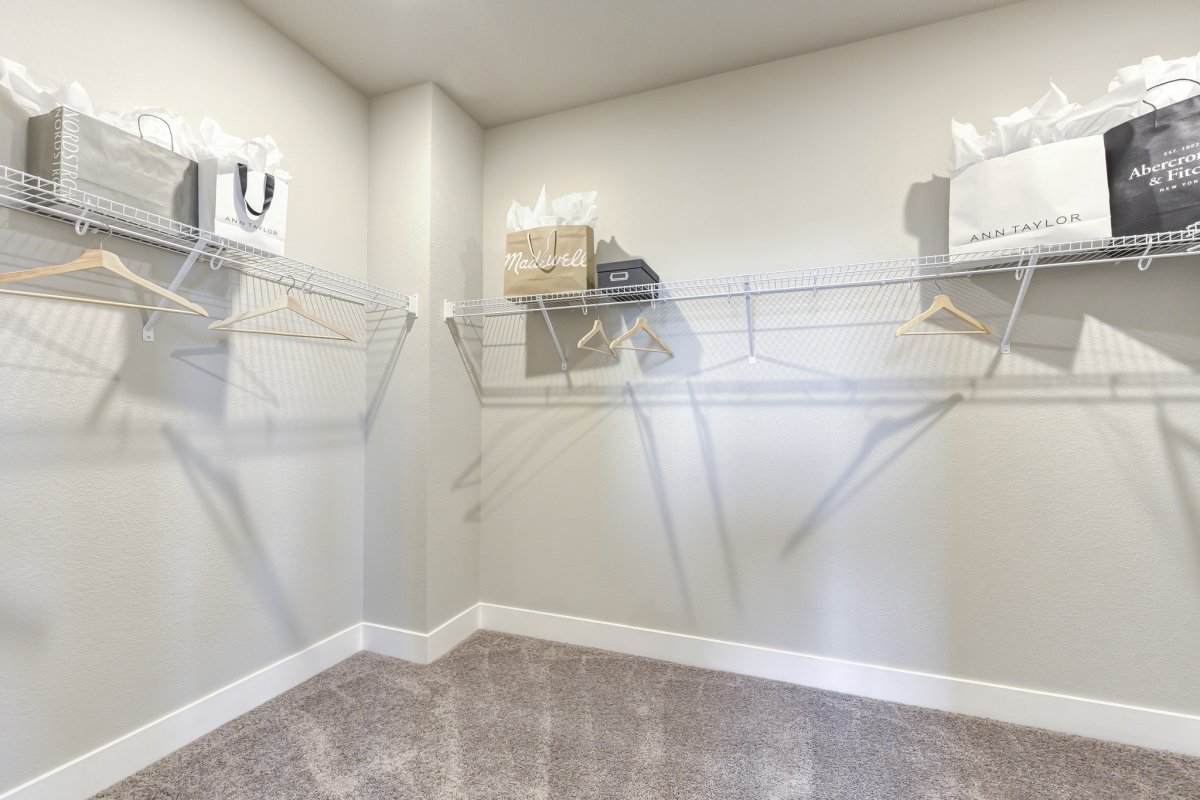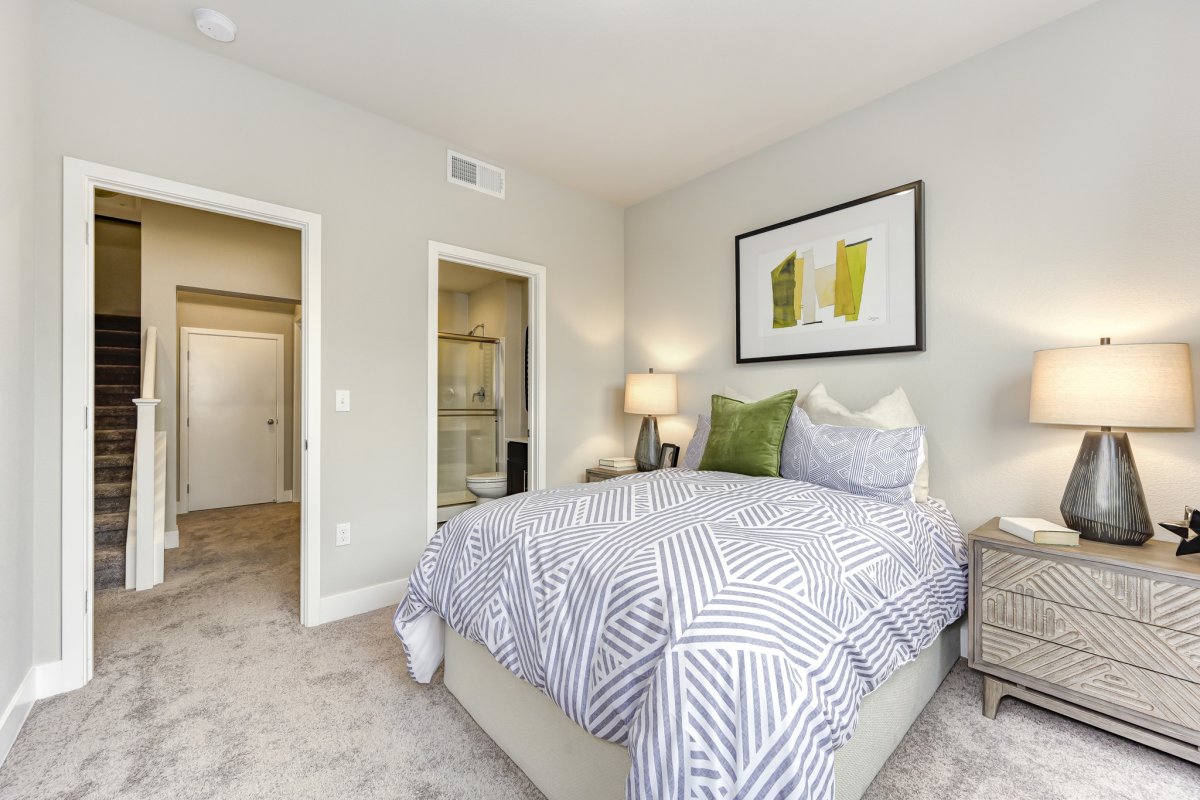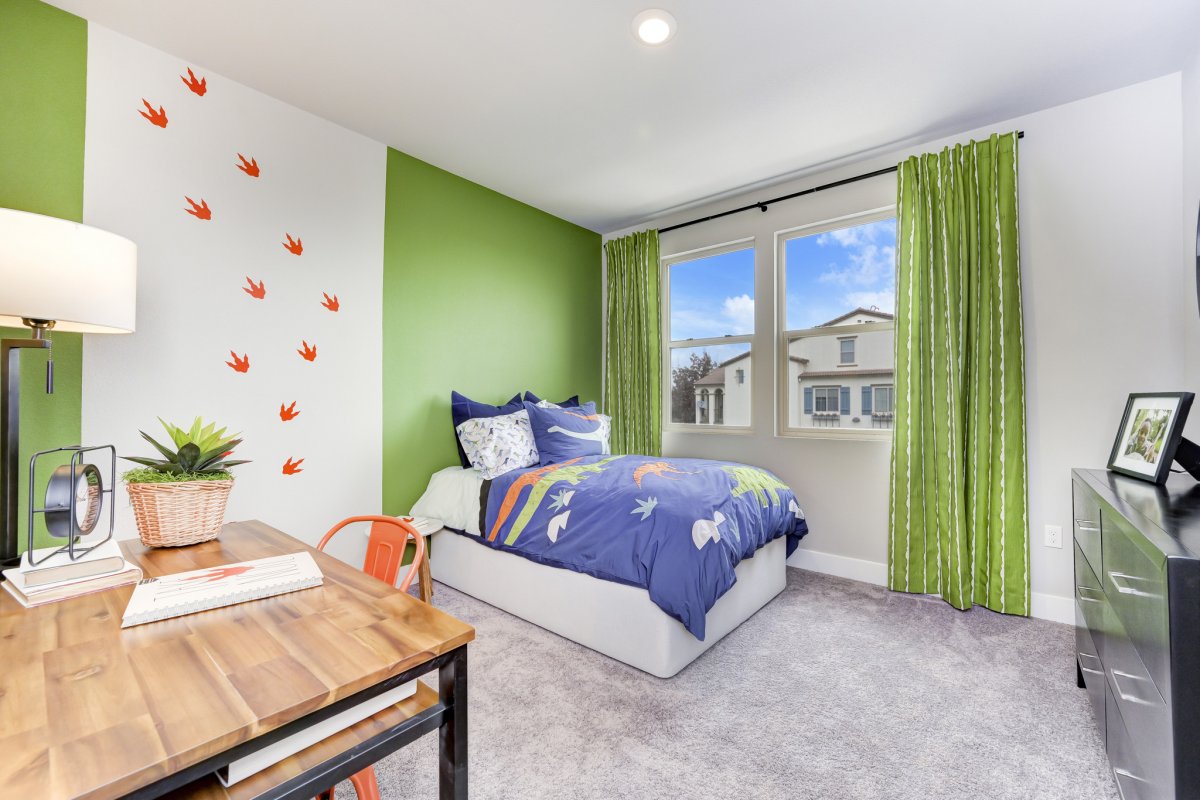 Request a tour of this floorplan
Let us know what day and time works best for you!
Schedule an Appointment
Choose a date and time that works best for you and how you'd like to meet, in-person or virtually. We'll contact you to confirm.